Happy Pets 💛 GeniusVets!
Learn, connect, and get the care
your pet deserves.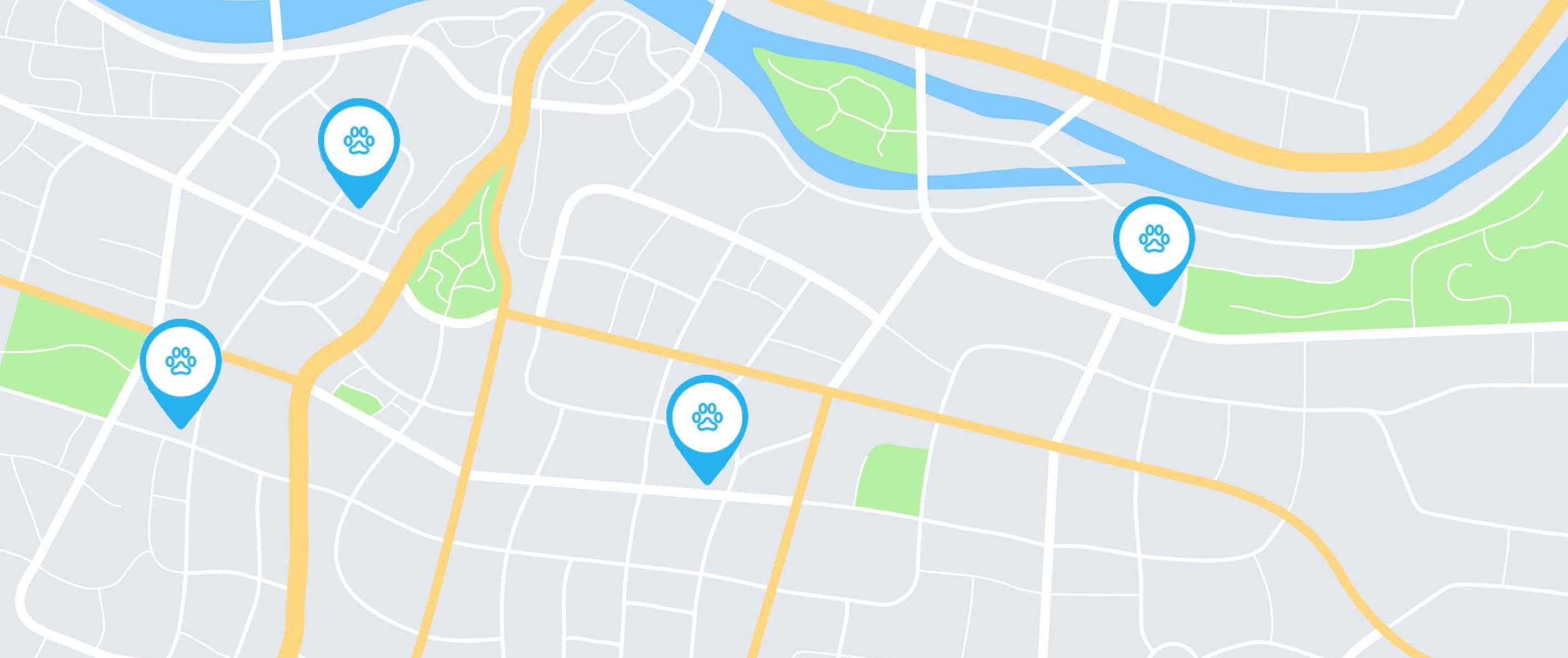 Find veterinarians near you
Newest Pet Care Education
We're here to share knowledge from leading veterinarians, to ensure you have the best information to make decisions about your pet's health.
Your pet needs great care. We're here to help.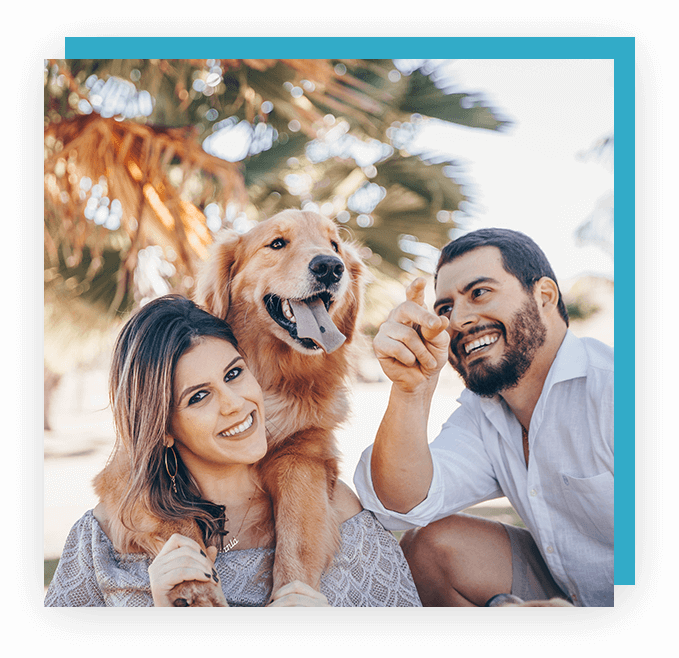 Our Mission
Creating better pet health by providing a platform that educates and unites pet owners and veterinarians.
Created by a top veterinarian and practice owner, along with a team of digital technologists, writers, and pet parents, GeniusVets was created to help pet parents find, connect with, and get to know great veterinarians in their area...and to help pet owners become more knowledgeable about pet care, with education straight from veterinarians themselves.