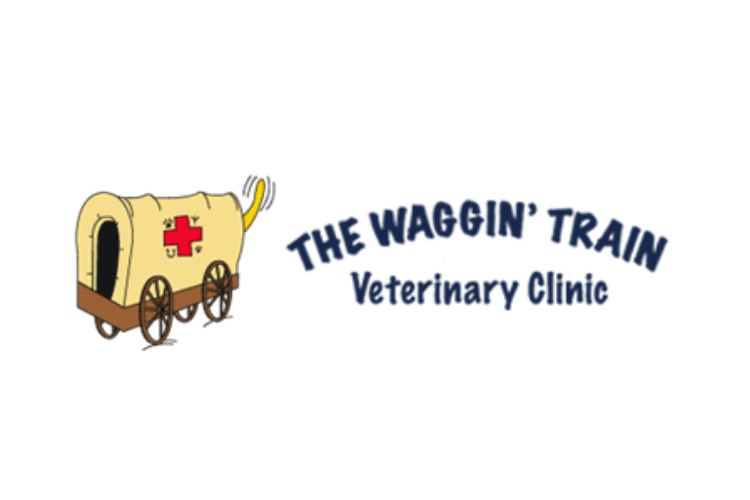 The Waggin' Train Veterinary Clinic
Welcome Message
We look forward to serving you and your pet with the best possible veterinary care. We utilize the most current standards of care, and we specialize in providing comprehensive wellness care to keep your pet healthy now and in the future.
Mission
We love pets of all types and understand how important they are in the lives of our clients. At our clinic, you and your pet can expect to be treated like a member of our family. We have strong roots here in Scott, LA and we are honored to be able to serve our community's pets needs.
Services Offered

Dog Services

Cat Services

Other Services
Location & Areas We Serve
History
The Waggin' Train was founded in 2005 by Drs. Scott and Kristin Broussard. We started off as the region's only full-service mobile clinic and continue to be today! In 2013 we accomplished our dream of opening our brick-and-mortar veterinary hospital in Scott, LA. Our staff is dedicated to providing you with the tools and knowledge necessary to give your pet a long, healthy, and happy life!