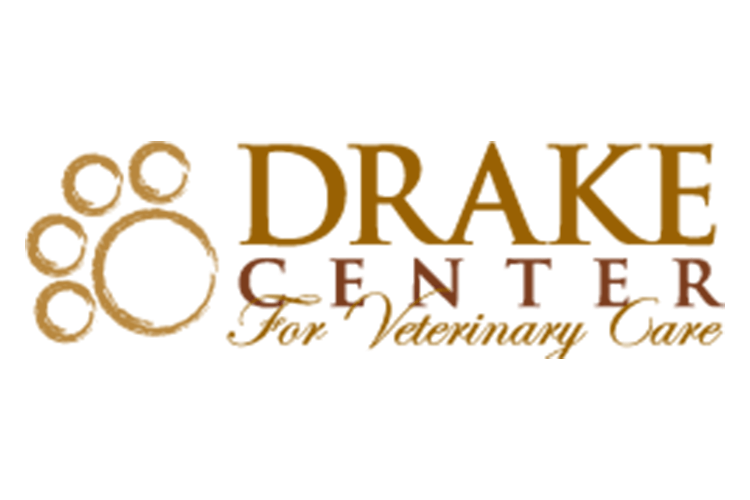 The Drake Center
Welcome Message
For over 20 years, The Drake Center has been providing compassionate, quality care for pets and the humans who love them.
Mission
To provide the best medical and surgical care in a compassionate environment for our patients and unsurpassed service for our clients.
Services Offered

Dog Services

Cat Services
Location & Areas We Serve
History
The Drake Center began in 1984 when Dr. Sandra Ullstrup saw her first patient at Westlake Veterinary Clinic. In 1992, eight years after opening the practice, Dr. Ullstrup decided to pursue her life's dream of sailing around the world and sold Westlake Veterinary Clinic to Dr. Michele Drake.