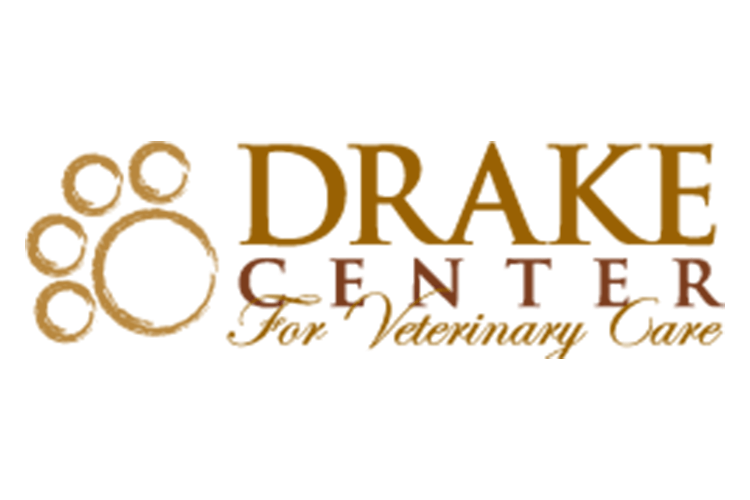 The Drake Center
COVID-19 Information for
The Drake Center
The Drake Center is currently: Open and delivering curbside services
Welcome Message
For over 20 years, The Drake Center has been providing compassionate, quality care for pets and the humans who love them. We are an AAHA-accredited animal hospital committed to providing the highest standards of care in anesthesia, dentistry, pain management, preventative care, surgery and more. Our staff also meets regularly to learn about the latest medical advancements in companion animal care and how to continually improve our customer service. In 2017, The Drake Center was voted Best Veterinary Clinic in San Diego by the readers Ranch & Coast Magazine for the eighth year in a row. We are extremely proud of our facility and the quality of care we provide.
Mission
To provide the best medical and surgical care in a compassionate environment for our patients and unsurpassed service for our clients.
Services Offered

Dog Services

Cat Services
Location & Areas We Serve
History
The Drake Center began in 1984 when Dr. Sandra Ullstrup saw her first patient at Westlake Veterinary Clinic. In 1992, eight years after opening the practice, Dr. Ullstrup decided to pursue her life's dream of sailing around the world and sold Westlake Veterinary Clinic to Dr. Michele Drake.
The small strip mall practice had three employees, all of whom continued to work under Dr. Drake. For the next four years, Dr. Drake worked tirelessly as the sole veterinarian six days a week.
In 1996, Dr. Kathy Boehme was hired as an associate to help with the growing practice. She would become a partner the following year.
Business continued to grow and before long, the little practice was at capacity. In 1998, Dr. Drake had the opportunity to purchase San Dieguito Veterinary Hospital, which was a well-established and much larger practice several miles away. Westlake Veterinary Clinic was closed and relocated to the new facility. Westlake-San Dieguito was established as the two practices came together, creating a much larger family of clients and several new team members.
While the larger facility and new location were perfect for the growing practice, the old building needed quite a bit of work and was remodeled while the practice remained open for business. The exterior of the building was redesigned, an additional exam room and hospital ward were added, boarding facilities were expanded and the lobby was remodeled.
With these new changes also came a new name: The Drake Center for Veterinary Care.
That same year, Dr. Keala Shotwell joined the veterinary staff, followed by Dr. Jennifer Hamlet in 2002, Dr. Heather Kovac in 2011, Dr. Sarah Dilworth in 2013, and Dr. Taylor Borsack in 2016.
Our support team has also expanded over the years and now consists of over 30 staff members.