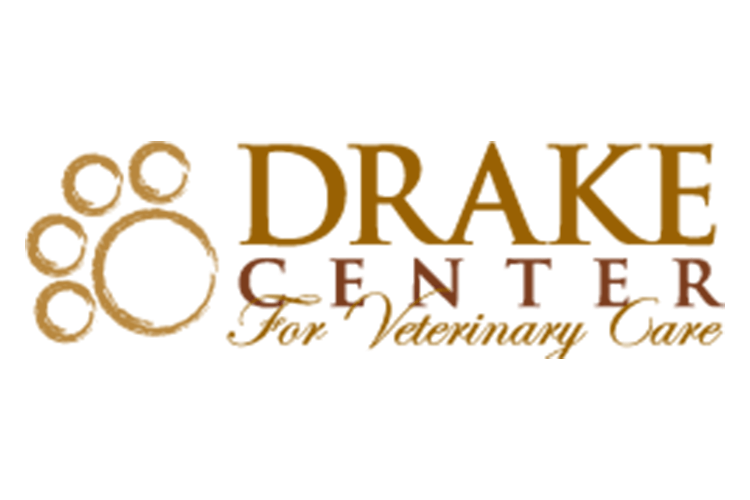 The Drake Center
Welcome Message
At the Drake Center for Veterinary Care
We believe that pets are part of the family - yours and ours. And family deserves the very best care. For over 20 years, we have been providing high-quality, compassionate pet care to families in Encinitas, CA and the surrounding areas in North San Diego County.
AAHA Accredited for Over 15 Years
We are an AAHA-accredited animal hospital committed to providing the highest standards of care in anesthesia, dentistry, pain management, preventative care, surgery and more. Our staff also meets regularly to learn about the latest medical advancements in companion animal care and how to continually improve our customer service.
Best in San Diego
In 2020, The Drake Center which is located in Encinitas, CA, was voted Best Veterinary Clinic in San Diego by the readers Ranch & Coast Magazine for the eleventh year in a row. We are extremely proud of our facility and the quality of care we provide.
Mission
"To provide the best medical and surgical care in a compassionate environment for our patients and unsurpassed service for our clients." Everything we do supports our mission statement.
Services Offered

Dog Services

Cat Services
Location & Areas We Serve
History
The Drake Center began in 1984 when Dr. Sandra Ullstrup saw her first patient at Westlake Veterinary Clinic. In 1992, eight years after opening the practice, Dr. Ullstrup decided to pursue her life's dream of sailing around the world and sold Westlake Veterinary Clinic to Dr. Michele Drake.