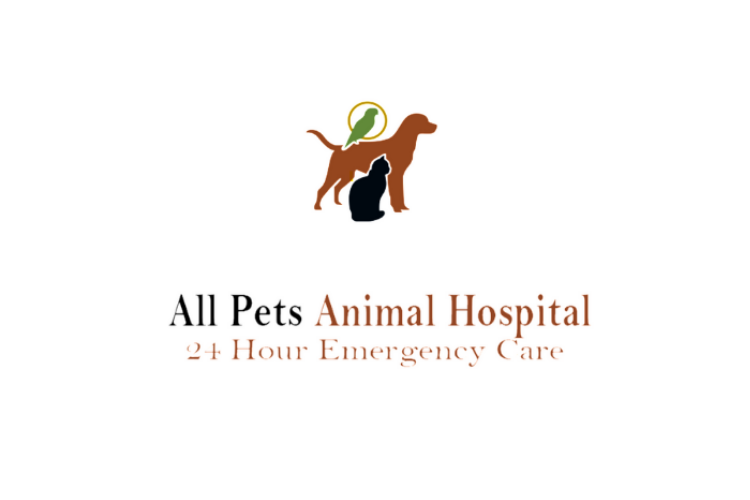 All Pets Animal Hospital & 24-Hour Emergency Care
COVID-19 Information for
All Pets Animal Hospital & 24-Hour Emergency Care
All Pets Animal Hospital & 24-Hour Emergency Care is currently: Open and delivering curbside services
Welcome Message
We look forward to serving you and your pet with the best possible veterinary care. We utilize the most current standards of care, and we specialize in providing comprehensive wellness care to keep your pet healthy now and in the future.
Mission
The veterinarians and staff at All Pets Animal Hospital & 24-Hour Emergency Care firmly believe in their mission to treat every pet with the same love and quality care they would their own.
Because of this, every aspect of our award-winning hospital has been carefully thought out and designed to meet the needs of our patients and clients.
Services Offered

Dog Services

Cat Services
Location & Areas We Serve
History
All Pets Animal Hospital was founded by Dr. Patrick Choyce in Katy, Texas, in 1990 in a small strip center on Mason Road. In 2011, Dr. Choyce opened the current state-of-the-art, award-winning facility, and this greatly expanded the number and types of services the hospital could offer to area pets.
In the last few years, the hospital has experienced dramatic growth, adding three veterinary associates to the practice and providing routine health care as well as 24-hour emergency care for pets in the area.
By meeting the high standards required to gain AAHA accreditation, All Pets Animal Hospital has created an environment where the multifaceted needs of pet owners can be met. As a bond-centered practice, the staff and veterinarians are committed to enhancing the relationship that owners have with the pets they love.
Clients who entrust their pets to our veterinarians and support staff have recognized the level of dedication we give and the caring we exhibit through quality pet care. Our doctors are seen as veterinarians who are an excellent fit for people who love their pets, and our hospital is known as a place for people who consider their pets not just animals but members of the family.