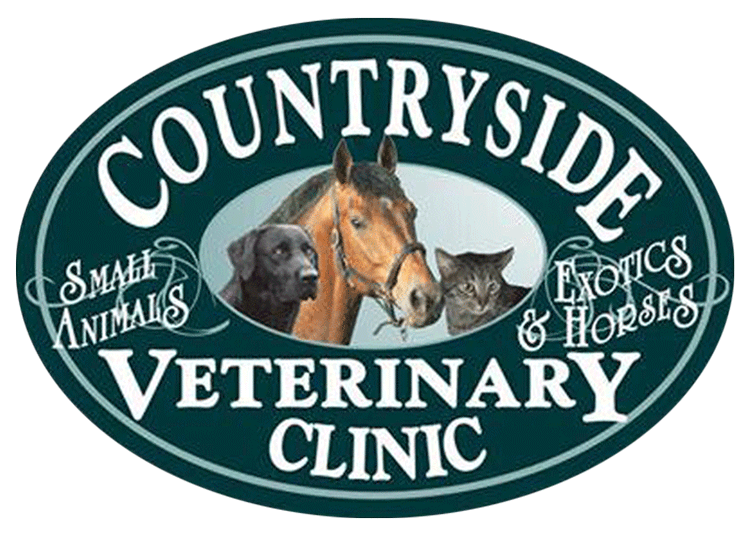 Countryside Veterinary Clinic
Welcome Message
We are your community's most trusted veterinarians! Our team of veterinarians, managers, registered veterinary technicians, receptionists, assistants, and groomers are excited to provide your pet exceptional healthcare! Serving Ellicott City, Columbia, Elkridge and the surrounding communities since 1988, we have been voted Howard County's Best Veterinary Clinic year after year!
Mission
Innovative, Compassionate Care For Your Furry Friends
As a progressive and innovative practice, we, as a team, strive to provide the best care possible for dogs, cats, and small animals by establishing lifelong partnerships with our clients, allowing their pets to receive excellent preventative, medical, dental, and surgical treatment that is both personal and reliable. Our knowledgeable and accessible doctors and staff offer a fun and stress-free environment that is centered on state of the art technologies, continuity of care for our patients, and, above all, compassion for the whole family
Services Offered

Dog Services

Cat Services

Other Services
Location & Areas We Serve
History
Countryside Veterinary Clinic's six veterinarians, practice manager, and staff of registered veterinary technicians, veterinary assistants, provide state-of-the-art veterinary care with a personal touch. Our goal is to make your first visit and all those that follow as compassionate and educational as possible. We are proud to be the community's most trusted veterinary hospital and have been voted the Best of Howard County for as long as we can remember.
Our clinic has a long history in the Howard County community. Dr. Soverns and Dr. Thumel opened Countryside Veterinary Clinic in 1988. They have celebrated over 30 fond years as veterinarians and love working in this conscientious community. They provide scout and school tours, attend career days in the local schools, and help out at summer science camps. Their children share their enthusiasm. Dr. Julie Thumel graduated from the University of Pennsylvania School of Veterinary Medicine in 2017 and Dr. Heath Thumel graduated from the University of Pennsylvania School of Veterinary Medicine in 2018. Both have joined the practice bringing the latest protocols in medicine and surgery and plan to carry on the tradition of Countryside Veterinary Clinic through ownership. Their third child, Paige, serves the community as an educator.
Job Opportunities at this Practice