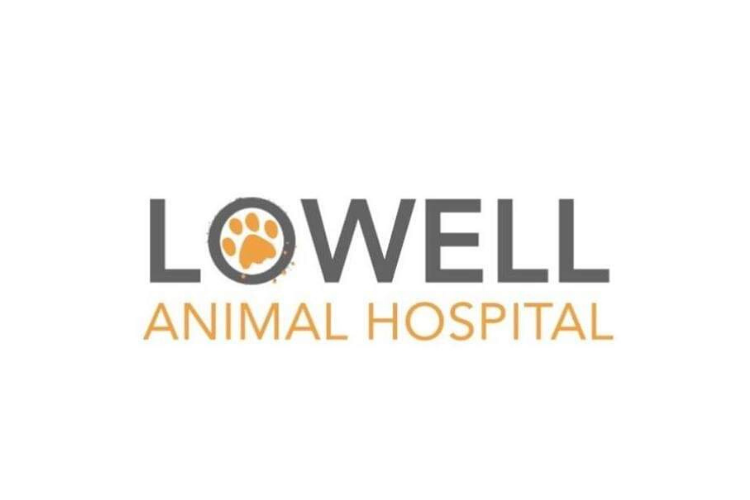 Lowell Animal Hospital
COVID-19 Information for
Lowell Animal Hospital
Lowell Animal Hospital is currently: Open and delivering curbside services
Welcome Message
We look forward to serving you and your pet with the best possible veterinary care. We utilize the most current standards of care, and we specialize in providing comprehensive wellness care to keep your pet healthy now and in the future.
Mission
We have found the key to quality veterinary care is a combination of medical competence, empathy for pet owners and compassion for our animal companions. Our veterinarians will listen to your concerns, diagnose any medical conditions, help you understand your options and work with you to make the right decisions for you and your pet.
Services Offered

Dog Services

Cat Services
Location & Areas We Serve
History
Lowell Animal Hospital opened June 2017, offering full-service veterinary care including wellness examinations and vaccines, surgery, dental cleanings, digital x-ray, ultrasound, and much more in their state of the art facility.