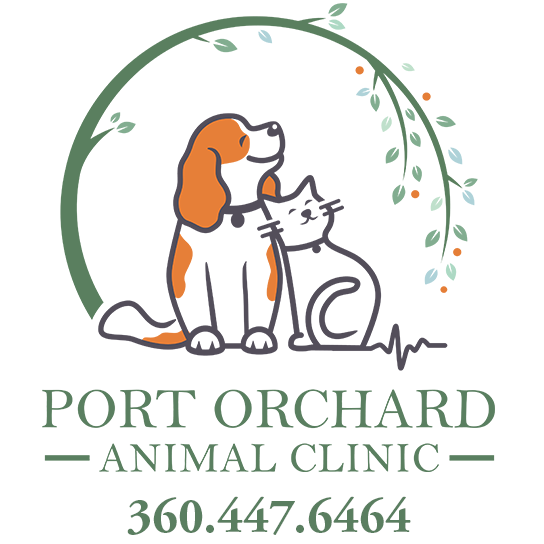 Port Orchard Animal Clinic
Welcome Message
Welcome to our family-owned clinic! We aim to provide exceptional pet care the old-fashioned way with warmth, integrity, love and smiles. Like a country doctor's office, we truly consider you part of the community and our extended family.
Mission
At Port Orchard Animal Clinic, we go the extra mile to become your pet's family doctor and to ensure that each patient is treated as if they were one of our very own. It is our purpose to provide your family with sound medical advice delivered with loving care. Quality care, you can trust! We are proud to be a local, family owned, and fully operational pet hospital.
Services Offered

Dog Services

Cat Services
Location & Areas We Serve
History
Dr. Liz has been practicing small animal and emergency medicine in western Washington since 2012, and opened the Port Orchard Animal Clinic in 2017. She understands how important it is to listen to your concerns and treat your pet's individual needs.