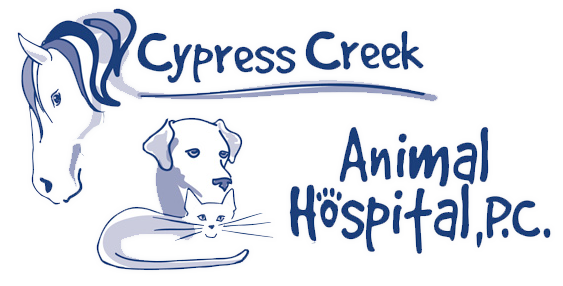 Cypress Creek Animal Hospital
Welcome Message
"We are glad that you have chosen to trust us with the care of your pets. "
Mission
" We take that trust very seriously and strive to provide the best and most modern equipment and treatments. "
Services Offered

Dog Services

Cat Services
Location & Areas We Serve
History
"Serving Springfield surrounding locality."