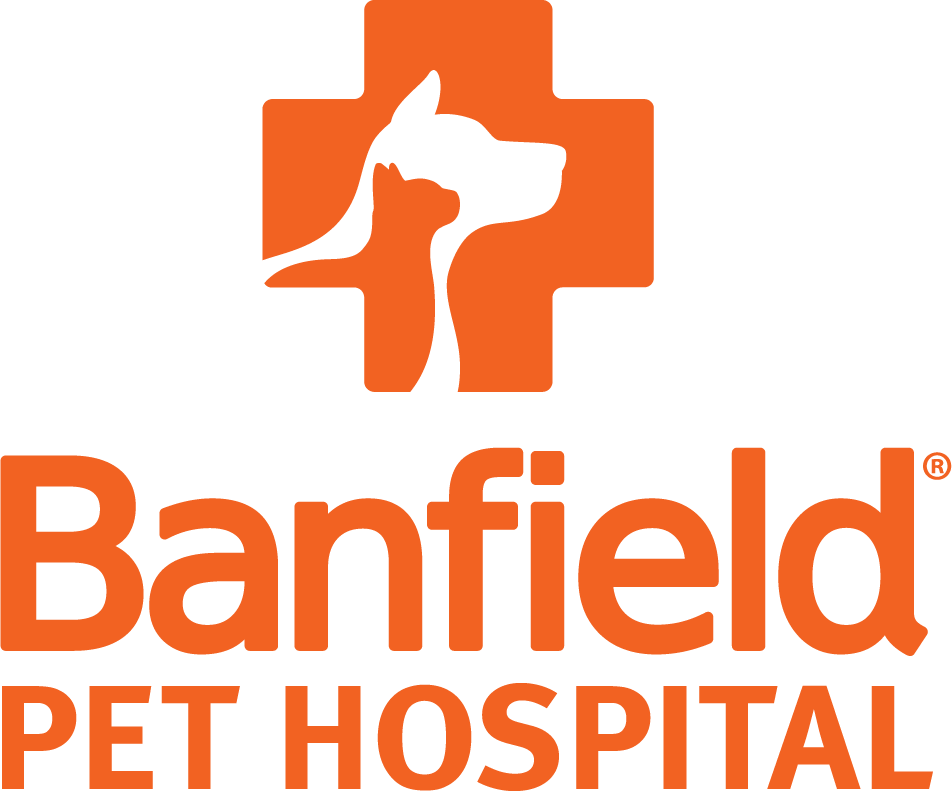 Banfield Pet Hospital
Welcome Message
We strive to use our resources, reach and relationships to improve the wellness of pets, communities, our associates and the veterinary profession.
Mission
We believe in making an impact in every community we are involved in.
Services Offered

Dog Services

Cat Services
Location & Areas We Serve
History
In 1955, veterinarian Warren J. Wegert had a vision to provide high-quality veterinary medicine in Portland, Oregon. Since then, Banfield Pet Hospital has grown to more than 975 locations across the United States and Puerto Rico, with this understanding: The best relationships are formed when people work together.