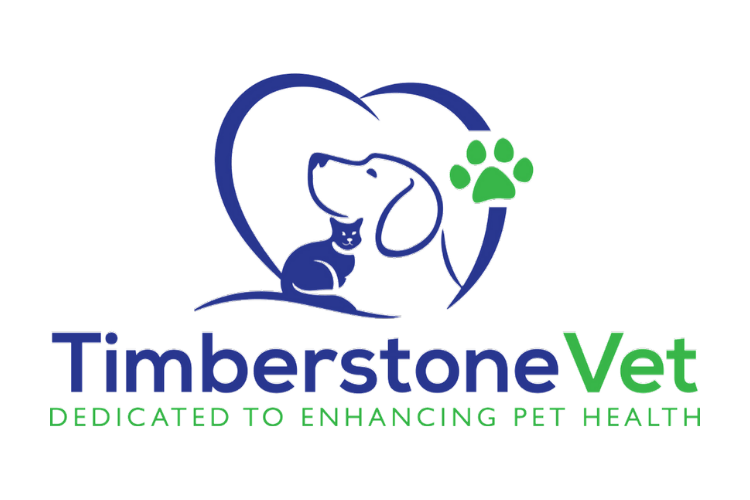 Timberstone Vet
COVID-19 Information for
Timberstone Vet
Timberstone Vet is currently: Open and delivering curbside services
Welcome Message
Timberstone Vet is a state-of-the-art, full-service veterinary clinic serving Sylvania, Ohio and the surrounding areas. Our dedicated staff will go above and beyond for you and your pet at every visit. We build relationships based on trust and work with you to provide a happy and healthy life for your pet.
Mission
Our mission is to provide the highest quality of professional, compassionate, personalized, and comprehensive veterinary care for your pet. We provide these services in a clean, low-stress, comfortable environment.
Services Offered

Dog Services

Cat Services
Location & Areas We Serve
History
TimberstoneVet was founded in 2019 by Dr. Jennifer Tate, Dr. Nicole Belcher, and Stefanie Herzig in order to provide a comprehensive, compassionate and attentive focus on your pet's health and boarding needs. We are committed to being your trusted resource and advisor for health issues affecting the furry family members you love and care for.