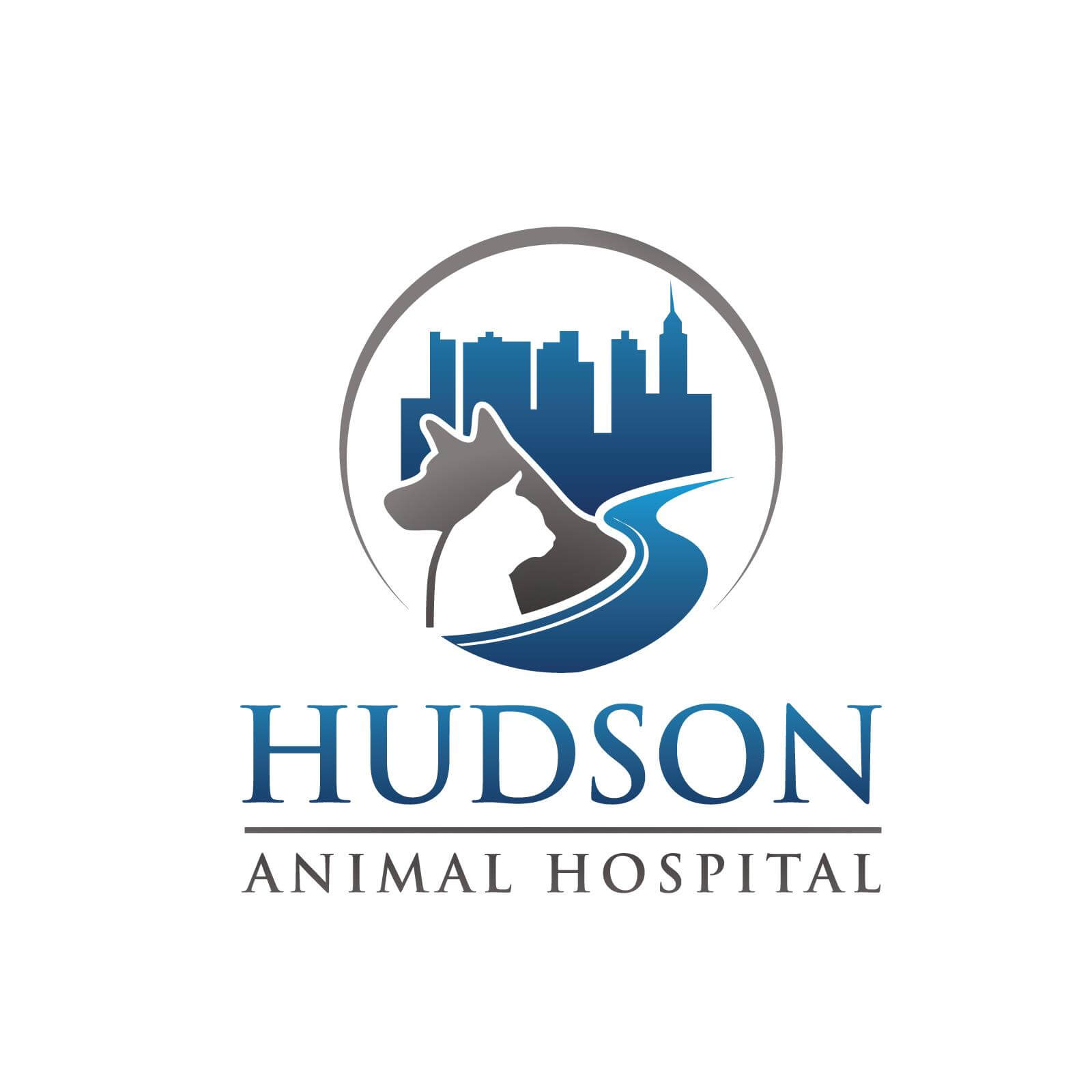 Hudson Animal Hospital
Welcome Message
Hudson Animal Hospital is an animal care facility equipped to handle all medical and surgical needs. From preventive health care services to advanced diagnostic and surgical services, our doctors and staff are trained to manage all of your pet's needs. We are continually updating our equipment and educating our team to the latest medical information.
We look forward to serving you and your pet with the best possible veterinary care. We utilize the most current standards of care, and we specialize in providing comprehensive wellness care to keep your pet healthy now and in the future.
Mission
Our goal is to practice the highest quality medicine and surgery with compassion and an emphasis on client education. We are extremely passionate about our profession. The entire Hudson Animal Hospital healthcare team is committed to providing personal attention to the unique concerns of each individual pet owner.
Services Offered

Dog Services

Cat Services
Location & Areas We Serve
History
Dr. Yoshida and Dr. Angiello co-founded Hudson Animal Hospital in the Upper West Side of Manhattan in 2012.
We are a husband and wife team and it had been a long-time dream to open our own hospital. Having different backgrounds (Dr. Yoshida practicing general medicine and Dr. Angiello practicing emergency medicine) and working in other hospitals for a decade gave us good building blocks for what our ideal medicine would be.
We know that having a close relationship with clients is an important part of providing the best medicine for our patients since patients cannot speak for themselves! This is why we provide longer appointment time to obtain all the information that we need to tailor the treatment for that specific patient.