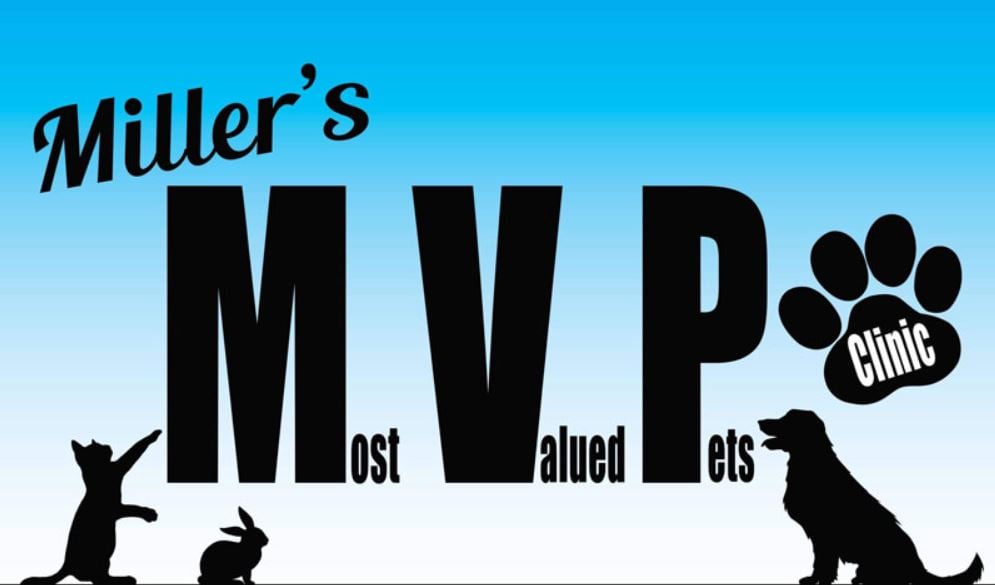 Miller's Most Valued Pets Clinic
COVID-19 Information for
Miller's Most Valued Pets Clinic
Miller's Most Valued Pets Clinic is currently: Open and delivering curbside services
Welcome Message
Miller's Most Valued Pets Clinic, Inc is proud to serve Lincoln, IL as well as Logan, Mason, Dewitt, Sangamon, Macon, McLean, and Menard Counties. We are dedicated to providing the highest level of veterinary medicine along with friendly, compassionate service.
Mission
We believe in treating every patient as if they were our own pet. We are a group of highly trained, experienced animal lovers who are devoted to giving our patients the best possible care.
Services Offered

Dog Services

Cat Services

Other Services
Location & Areas We Serve
History
Dr. Jennifer Miller graduated from the University of Illinois College of Veterinary Medicine in 2002. She started her small animal veterinary career in Springfield, IL before coming to work for Dr. Gillen in 2015. The team at Miller's Most Valued Pets Clinic, Inc is comprised of highly trained and experienced animal health professionals who have a genuine love for working with pets. The care and compassion you and your pets received at Lincoln Animal Hospital will continue here, only our name has changed. Our staff treats every patient as if they are their own.