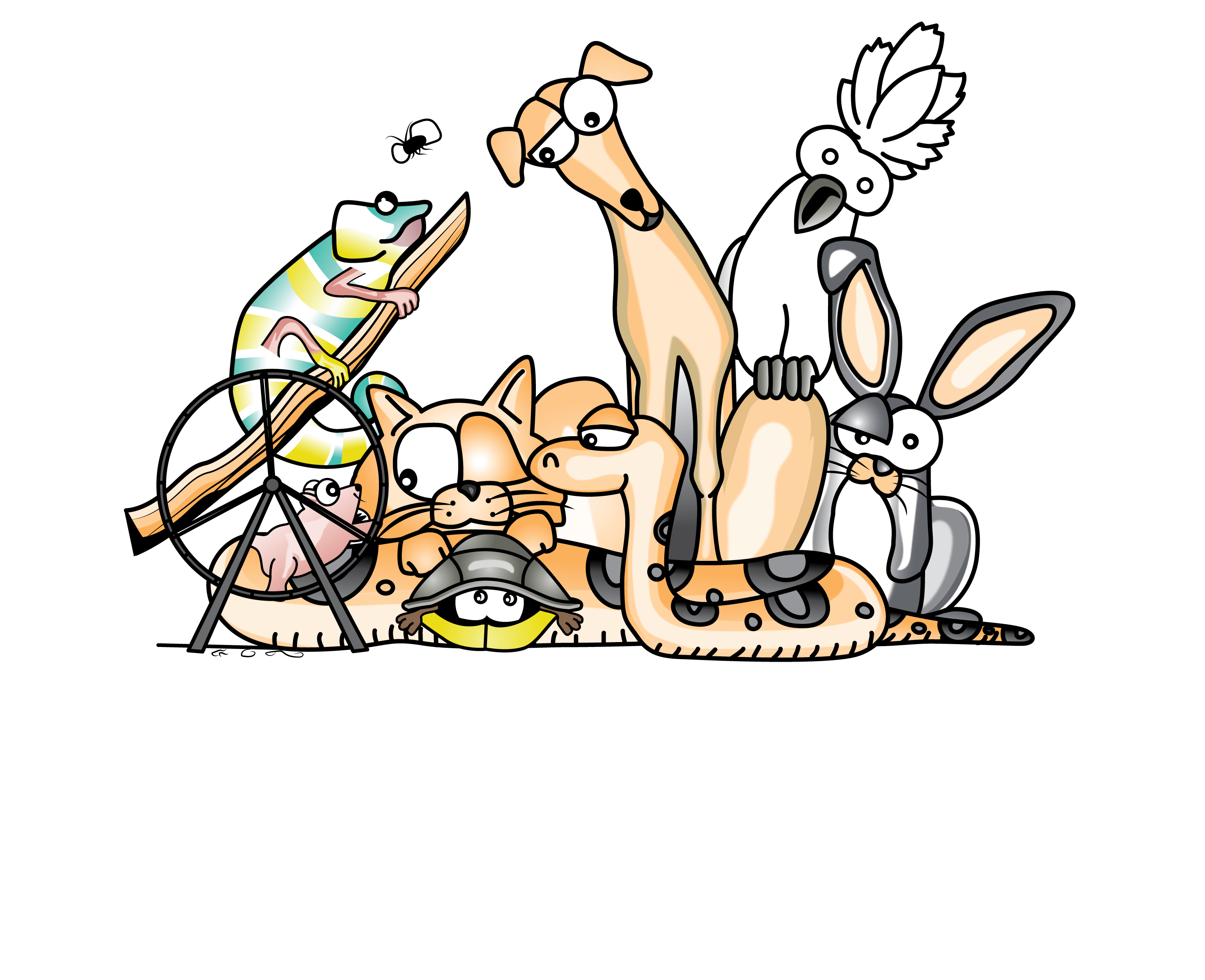 Cocoa Veterinary Hospital
COVID-19 Information for
Cocoa Veterinary Hospital
Cocoa Veterinary Hospital is currently: Open and delivering curbside services
Welcome Message
We Welcome Our New Clients!
As a new client of our Veterinary Hospital in Cocoa, you can expect our full attention to your pets' needs. Our service will be provided with courtesy and respect.
We know you will be very happy with our services. Our veterinarians and staff are devoted to staying on top of the latest diagnostics, treatments, and wellness programs to maintain your pet's optimal health. Let's work together to keep your beloved furry friend happy and healthy!
Mission
The mission of Cocoa Veterinary Hospital is "to provide the communities of central Brevard County with professional and compassionate health care for dogs, cats, birds, and exotics within a caring and friendly environment". We provide treatment by way of state-of- the-art full service veterinary hospitals that offer advanced medical, surgical, and dental care, as well as nutritional counseling, professional grooming, and obedience training.
Services Offered

Dog Services

Cat Services

Other Services