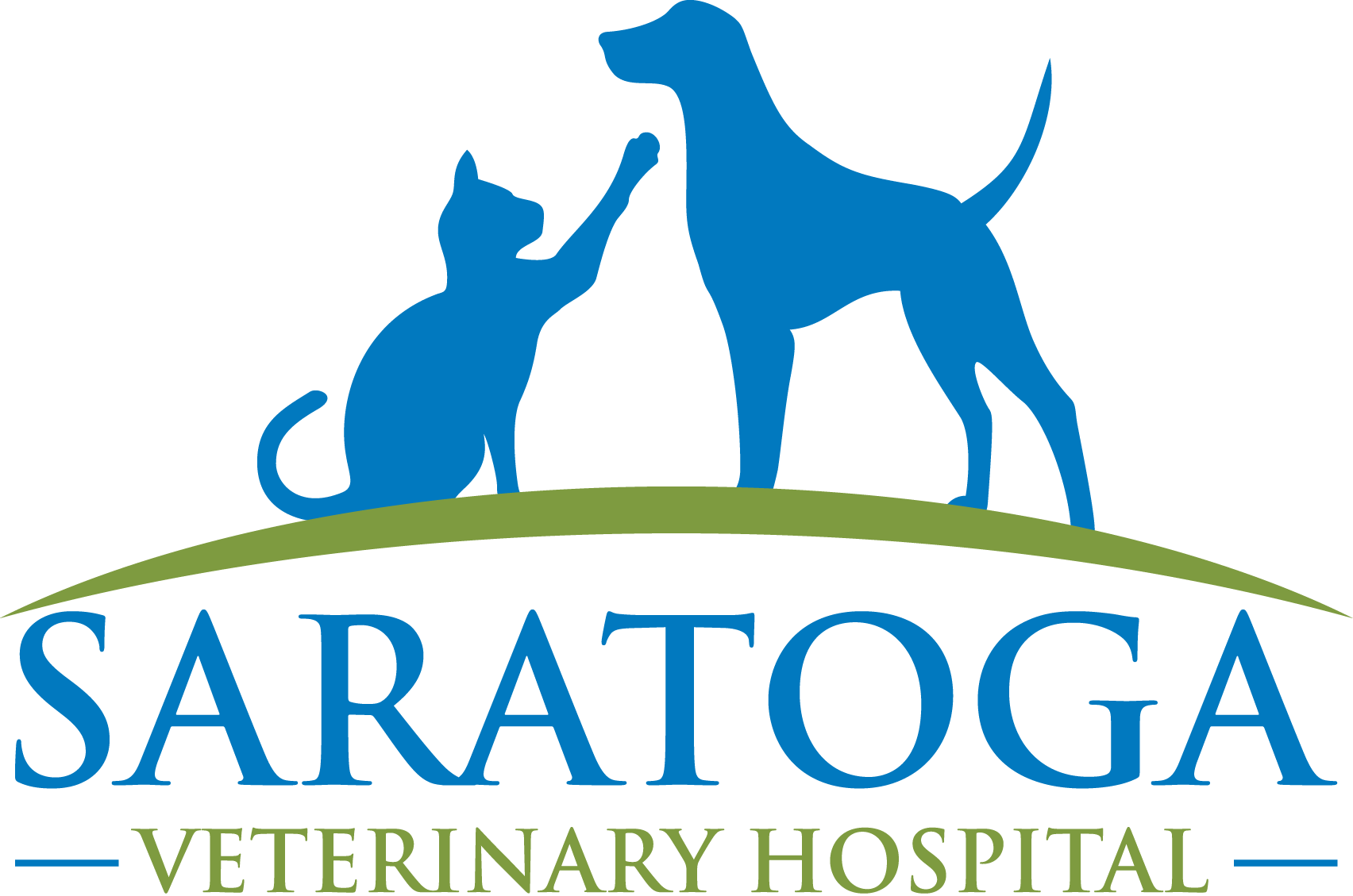 Saratoga Veterinary Hospital
COVID-19 Information for
Saratoga Veterinary Hospital
Saratoga Veterinary Hospital is currently: Open and delivering curbside services
Welcome Message
Are you looking for a vet clinic in the San Jose, CA area to care for your cat or dog? Do you want to find an extended hours animal hospital where you can get the best emergency animal care and veterinary services? Do you want to find an animal hospital where your pet can get everything from vaccines, dental care and surgery, all under one roof? We know that your pets are more than just companions they are furry little members of your family. They deserve the same level of health care that the rest of the family receives. You can find that level of veterinary care right here at Saratoga Veterinary Hospital!
Whether you need a vet to provide regular care for your pet or you need emergency veterinary services, bring your pets to Saratoga Veterinary Hospital. We will ensure that your pet will receive only the best care for a long, healthy, and happy life.
Mission
At Saratoga Veterinary Hospital we are committed to ensuring the health and long life of your cats and dogs, offering a full range of veterinarian services from routine wellness visits and pet vaccinations to emergency care and surgical services. We have experienced veterinary doctors and supporting staff to provide needed service to all our patients. We invite you and your pet to visit our office, where you will always be greeted with a friendly smile and utmost customer service. We have extended hours at our clinic to provide emergency services when needed, and our facility also provides pet boarding and grooming services for your pets.
Services Offered

Dog Services

Cat Services

Other Services
Location & Areas We Serve