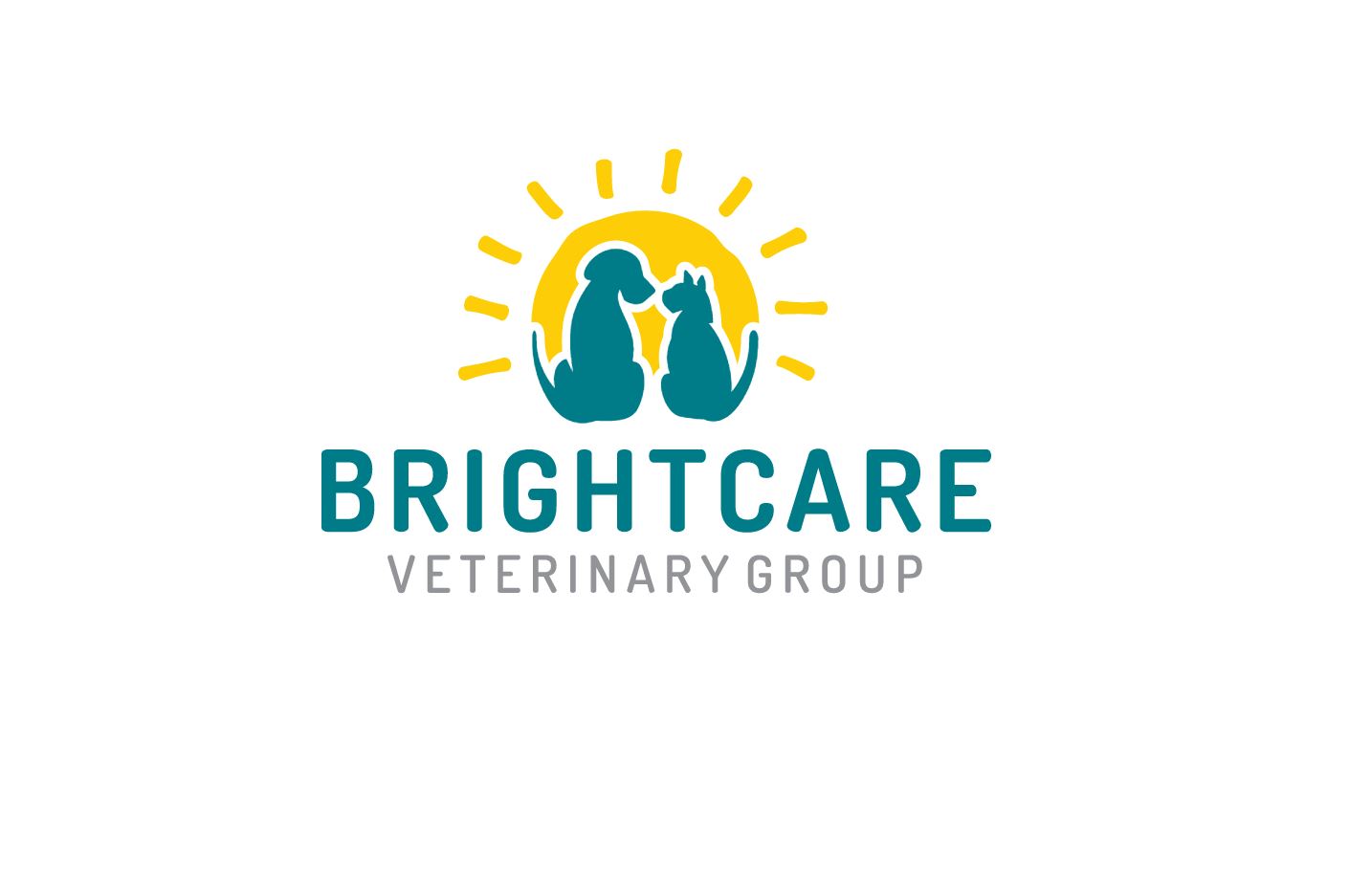 BrightCare Veterinary Group and Neurology
Welcome Message
Bright Care Animal ER's philosophy is that of dedicating and perfecting our lives to offer the very best there is in veterinary medicine. The compassionate and caring nature of our staff and of our doctors is the cornerstone of Bright Care Veterinary Group. The combined expertise and integrity of our Group is the cohesive bond that sets our 24 hour animal hospital apart as being the best in the field of veterinary neurology and neurosurgery.
Mission
Bright Care Veterinary Group is a 24 hour animal hospital dedicated to the veterinary profession and will work continually to learn, educate, and provide best practices for the good of our community. We work synergistically with our patients, their pet parents, and the primary care veterinarians to garner trust, respect, and knowledge that ultimately accomplishes outstanding results.
Services Offered

Dog Services

Cat Services
Location & Areas We Serve
History
We are owned by local veterinarians that understand the needs of our community. Every effort has been made to create and "world-class" veterinary center that still has a sense of community. From our interactions with our colleagues and clients to our compassionate and thoughtful patient care, it becomes obvious that we take pride in serving our community and beyond!