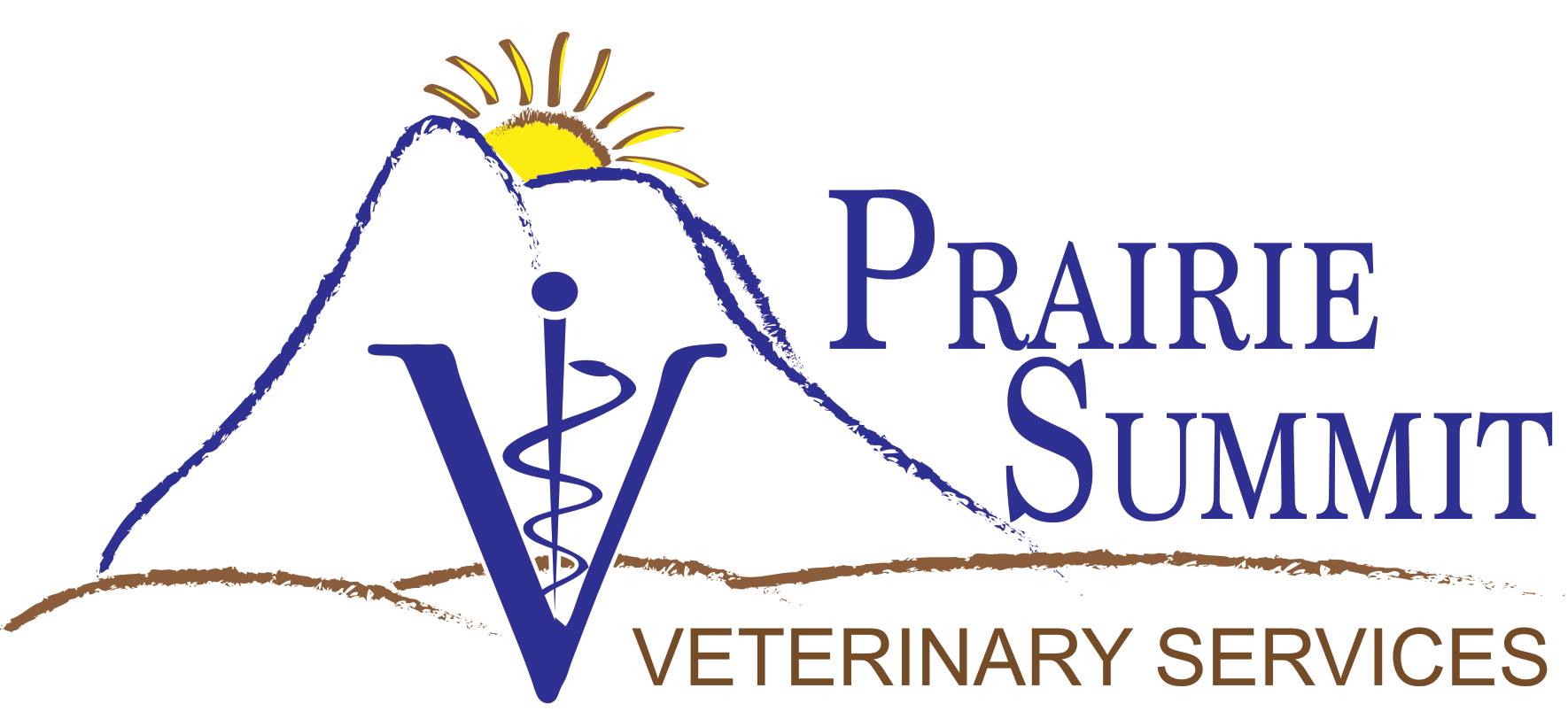 Prairie Summit Veterinary Services
Welcome Message
Prairie Summit Veterinary Services is proud to serve Cody, WY and surrounding areas. We are dedicated to providing the highest level of veterinary medicine along with friendly, compassionate service.
Mission
We believe in treating every patient as if they were our own pet, and giving them the same loving attention and care. We are a group of highly trained, experienced animal lovers who are devoted to giving our patients the best care possible.
Services Offered

Dog Services

Cat Services

Other Services
Location & Areas We Serve
History
Prairie Summit Veterinary Services, LLC was founded in May 2016 and opened for public service in November 2016. Founded by Dr. Amanda Marsh and her husband Trapper, the dream of Prairie Summit was to provide high quality, community-focused mixed animal medicine to the Big Horn Basin. Providing an ambulatory component that could offer many services including lameness, medicine, palliative pain management, acupuncture, and much more were also the goals of this practice. Beginning in late 2016, the practice included Dr. Marsh, her wonderful technician Tina Bloxham, and an assistant, Megan Dawson. It was primarily mobile in focus, spending a great deal of time on ranch calls. In April 2017, Dr. Marsh and Tina were joined by Stephane Stringari, a very experienced surgical and anesthesia technician from Billings, MT. From that point, as the practice's clientele volume expanded exponentially in early 2017, Abi Dawson took over for her sister Megan who was headed to college. Vicky Nye also joined the staff to head up office management. During this time frame as well, the surgical and hospitalization aspect of the practice grew and required more time spent in clinic. Finally, in June 2018 the staff was joined by Lindsey Wilson, who would step into the role as practice manager. With this team, PSVS has grown dramatically. We have been humbled by the immense support of the community in our venture.