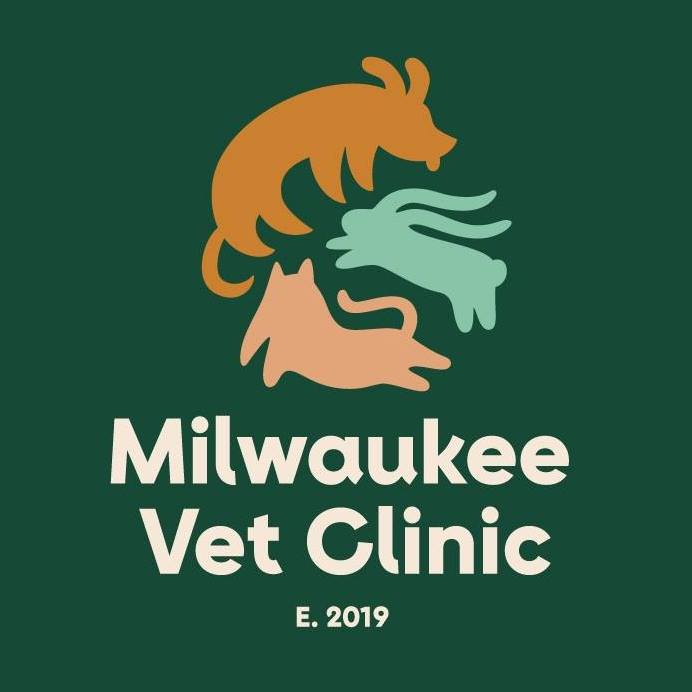 Milwaukee Vet Clinic
Welcome Message
At Milwaukee Vet Clinic, we know pets are a part of the family. We're here to love them like you do to help keep your family happy and healthy.
Mission
Compassionate, comprehensive carethat's what your pets deserve and it's what we strive to provide. When you walk through our door, whether on two legs or four, we welcome your family into our own. Our values are simple: We believe that first-rate healthcare is always better when it's served with a little love.
Services Offered

Dog Services

Cat Services

Other Services
Location & Areas We Serve
History
We are a team of highly-trained doctors, dedicated customer service specialists, and enthusiastic pet people. That's why we've dedicated our lives to animal health, showing furry friends and their owners unmatched kindness, compassion, and care. Shana Loomis, DVM did her undergraduate studies at Winona State University and graduated in 2004 with a BS in Cellular and Molecular Biology. She received her Doctor of Veterinary Medicine from the University of Wisconsin, graduating in 2009. She completed her professional training from 2009-2010, with a medical and surgical internship at Fifth Ave Veterinary Specialist (now Blue Pearl Downtown) in New York City. While in veterinary school, she was president of the student chapter of the American Veterinary Medical Association (AVMA). She is also a member of the Wisconsin Veterinary Medical Association (WVMA), and the Milwaukee Veterinary Medical Association. Dr. Loomis has held a keen interest in veterinary dentistry since her training at the University of Wisconsin. She has been Fear Free Certified since 2017. Before opening Milwaukee Vet Clinic with her partner Matei, she worked in New York City. They have a daughter named Natalie, three dogs; Benny, Holly, and Otto, and three cats; Carter, Ashes, and Eddy. They enjoy hiking and tasting beers around the city.