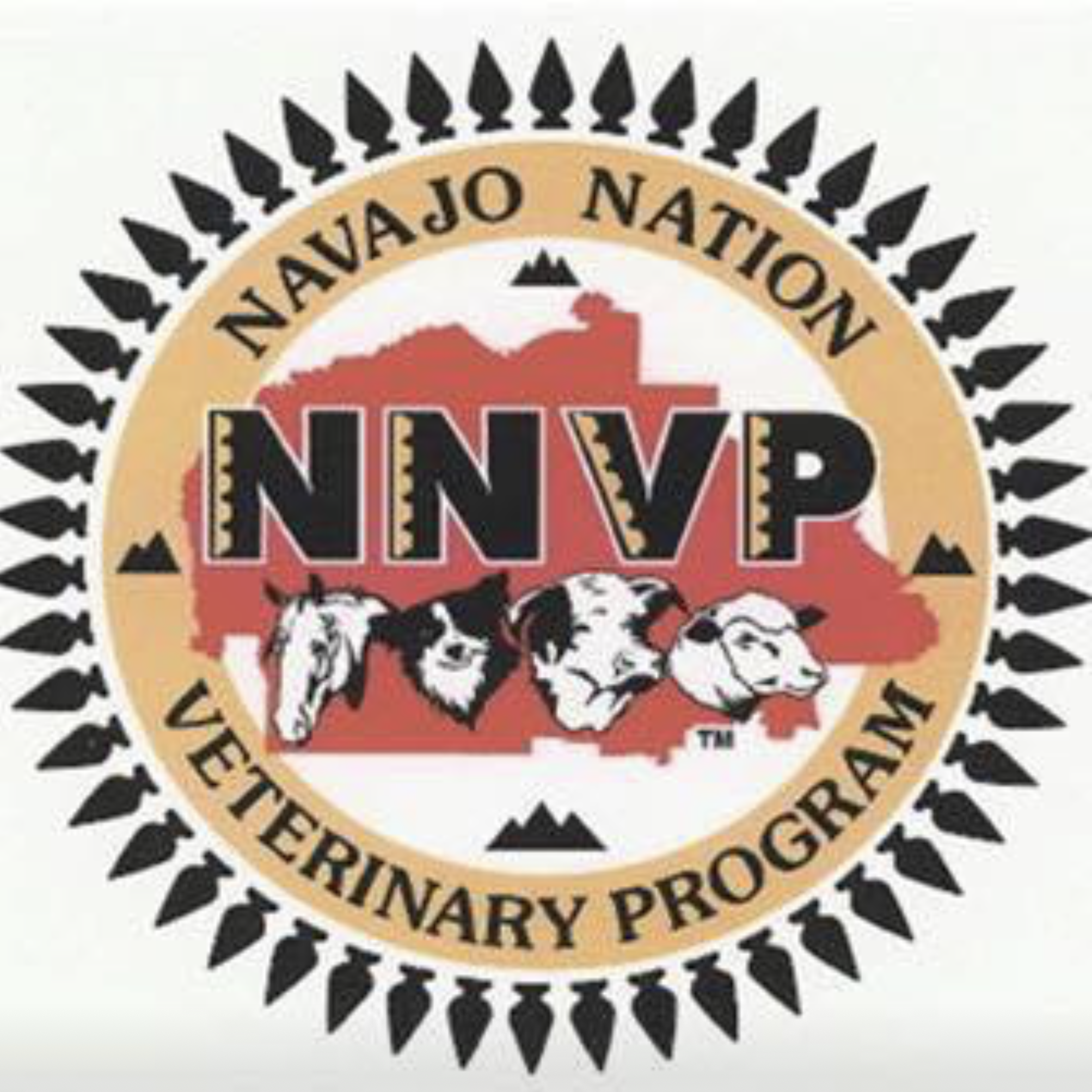 Navajo Nation Veterinary Management
Welcome Message
Navajo Nation Veterinary Management is a full-service animal clinic providing a wide range of veterinay services to your pets. Our veterinary facility is equipped to provide quality veterinary care to your pet.
Mission
We are pleased to provide medical, surgical, and dental veterinary care to pets in the Navajo Nation.
Services Offered

Dog Services

Cat Services
Location & Areas We Serve
History
Navajo Nation Veterinary Management provides the highest quality, compassionate veterinary care to ensure your pets enjoy a long, happy, and healthy life.