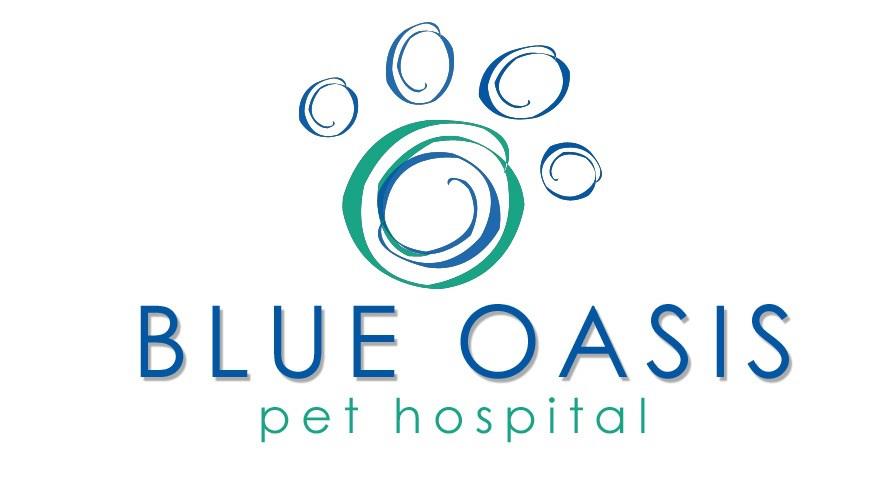 Blue Oasis Pet Hospital
Welcome Message
Blue Oasis Pet Hospital provides veterinary services for dogs and cats. We are excited to share in loving care, support, and knowledge. We are located in the Providence area of Mount Juliet, TN.
Mission
It is our mission to maintain the optimal health of your pet and strengthen the Human-Animal bond.
Services Offered

Dog Services

Cat Services
Location & Areas We Serve
History
We are an open door pet hospital. You can be with your pet the entire time, through every procedure. It's a client right. We've experienced that terrible feeling to sit in a room, alone, while someone just took your pet, and you have no idea what is going on. We're glad to end that practice. There is no 'back room' where clients are not allowed in our hospital. Pull up a chair and ask questions. Your pet shouldn't be alone, and neither should you. Your pets want to be with you. We want you to be with them, too. We strive daily to offer the most modern, scientific, and up-to-date techniques in veterinary medicine. Knowledge is power. Whether it is customized vaccines, the fastest and most comprehensive in-house lab results, or the latest surgical techniques, we make sure that the most accurate and effective tools and care is available.