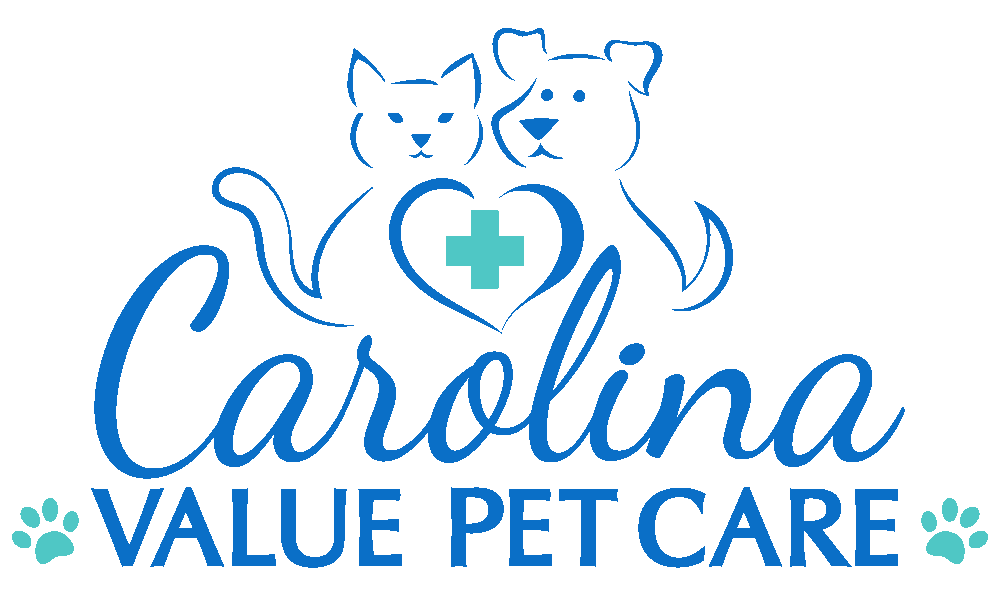 Carolina Value Pet Care
Welcome Message
Offering affordable preventive pet care at a host site near you! Pet vaccines and basic laboratory tests for healthy pets as well as a full range of Pet Products.
No Appointments Necessary. Locally Owned!
STOP PAYING TOO MUCH FOR YOUR PET'S VACCINES!
We understand the important place your devoted companion has in life. This is why we offer affordable, preventive vaccines, and medication without high fees so you can provide the necessary care for your companions.
Mission
High veterinary fees have made basic pet care difficult for many families. At CVPC, we provide affordable preventative pet services so you can keep your companion(s) happy and healthy.
Services Offered

Dog Services
Dog Illnesses and Disease

Cat Services
Cat Illnesses and Disease
Location & Areas We Serve
History
Carolina Value Pet Care is a veterinary-owned and veterinary-operated mobile service based in Concord, NC.
Dr. Bob Parrish, the owner, and creator of Carolina Value Pet Care, has been actively involved in veterinary medicine for nearly 40 years. Born and raised in Nashville, Tennessee...
He then spent another 10 years traveling throughout North Carolina providing veterinary relief services (working for and filling in for other vets when they would go on vacation or to meetings, etc). After practicing and providing preventive medicine & care, diagnostic services & treatment, and surgical skills for 30 years, Dr. Bob made a commitment in the summer of 2012 to provide affordable basic veterinary health care to all pet owners. And with the help of many like-minded individuals, Carolina Value Pet Care became a dream come true in October 2012.