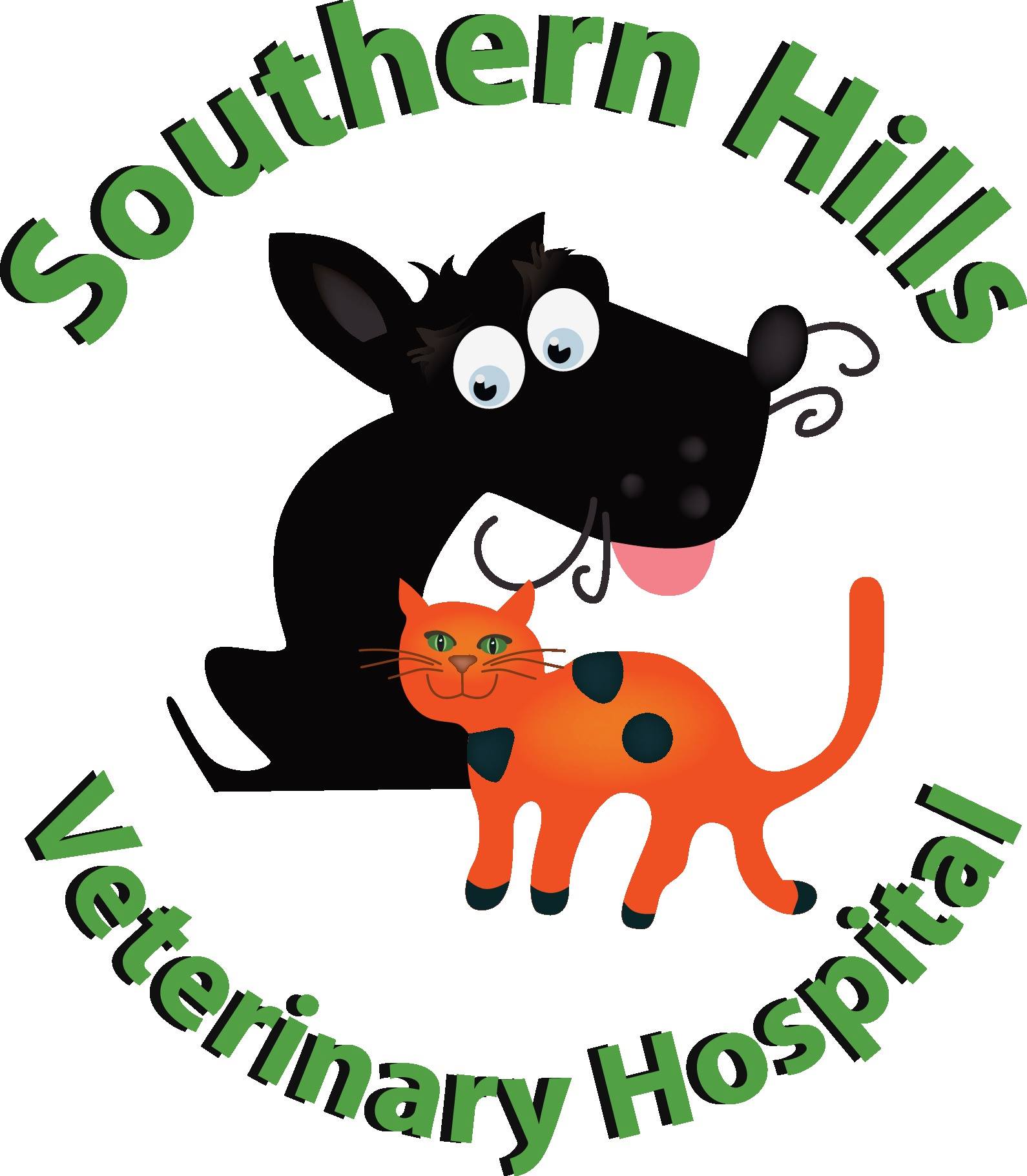 Southern Hills Veterinary Hospital
COVID-19 Information for
Southern Hills Veterinary Hospital
Southern Hills Veterinary Hospital is currently: Available for reduced services
Welcome Message
Southern Hills Veterinary Hospital cares for dogs, cats, goats, sheep and most pocket pets including rabbits, guinea pigs, ferrets, hamsters, gerbils, rats, mice, chinchillas and sugar gliders. veterinary services. We welcome the opportunity to meet you and you precious pets!
Mission
Our mission is to provide the highest standard in veterinary medicine to our patients. This means taking the whole animal approach to maintain the patient's optimal health. We value the relationship and continued trust we establish with our clients.
Services Offered

Dog Services

Cat Services

Other Services
Location & Areas We Serve
History
We are a full service Veterinary Hospital located in the heart of Tully that specializes in Cats, Dogs, Pocket Pets, Goats and Sheep! We offer extensive surgical options, dentistry, digital X-RAY equipment and Laser Therapy. We also offer general services, such as vaccinations, diagnostic services, such as blood work, and more!