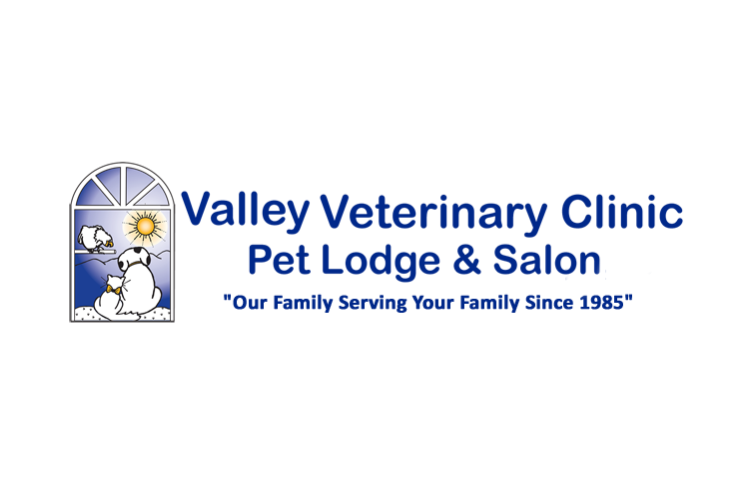 Valley Veterinary Clinic, Pet Lodge & Salon
Welcome Message
We welcome all companion animal-related questions and are available 24 hours a day on an emergency basis. Please feel free to stop by any time to tour our facility and meet our professional staff.
Mission
Our philosophy is to emphasize leading edge diagnostic-based medicine and surgery in a professional, compassionate atmosphere. We strive to provide education to our clients and emphasize that a proactive preventive approach is best for our patients' health and well-being as well as for our clients' pocketbooks.
Services Offered

Dog Services

Cat Services
Location & Areas We Serve
History
Valley Veterinary Clinic was founded in 1978 by Dr. Debbie Cosgrove at its previous location, 3900 E. Main. Dr. Darren Woodson, a 1985 graduate of Kansas State University, bought the practice from Dr. Cosgrove in October of that year. Dr Woodson attended Margie Alvarez's Kansas State graduation in 1986, they married the next day then went to work. In December 1989, they moved to 4390 E. Main, our current location. The boarding and grooming facility was added to the hospital in 1993. The clinic has grown from a one-doctor, two-staff practice to a five-doctor, 20-staff full-service facility.