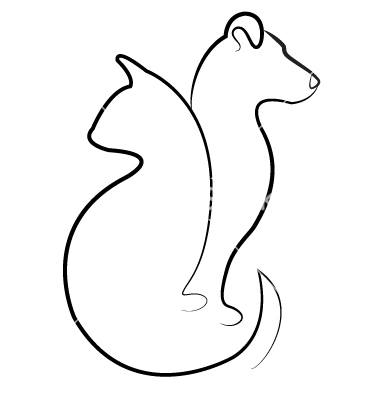 Animal Clinic of Buena
Welcome Message
Animal Clinic of Buena is a full-service veterinary medical facility, located in Vineland, NJ. The professional and courteous staff at Animal Clinic of Buena seeks to provide the best possible medical care, surgical care and dental care for their highly-valued patients.
Mission
We are committed to promoting responsible pet ownership, preventative health care and health-related educational opportunities for our clients. Animal Clinic of Buena strives to offer excellence in veterinary care to Vineland and surrounding areas.
Services Offered

Dog Services

Cat Services
Location & Areas We Serve
History
Animal Clinic of Buena is a full service animal hospital and welcomes both emergency treatment cases as well as pet patients in need of routine medical, surgical, and dental care. Dr. Kevin Ludwig has years of experience treating serious conditions and offering regular pet wellness care. Beyond first rate pet care, we make our clinic comfortable, kid-friendly, and calm, so your pet can relax in the waiting room and look forward to meeting our South Jersey veterinarian.