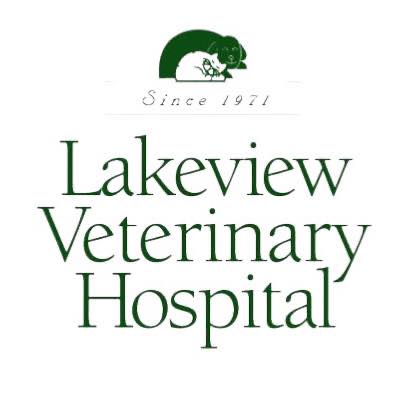 Lakeview Veterinary Hospital
Welcome Message
Lakeview Veterinary Hospital, Inc. is a full service, small animal veterinary hospital committed to providing quality veterinary medical care to our patients and their families in an atmosphere of caring and concern.
Mission
We will provide loving, state-of-the-art-medical care for your pet and we will pamper you with our responsive, personalized client service.
Services Offered

Dog Services

Cat Services

Other Services
Location & Areas We Serve
History
Locally owned and serving since 1971.