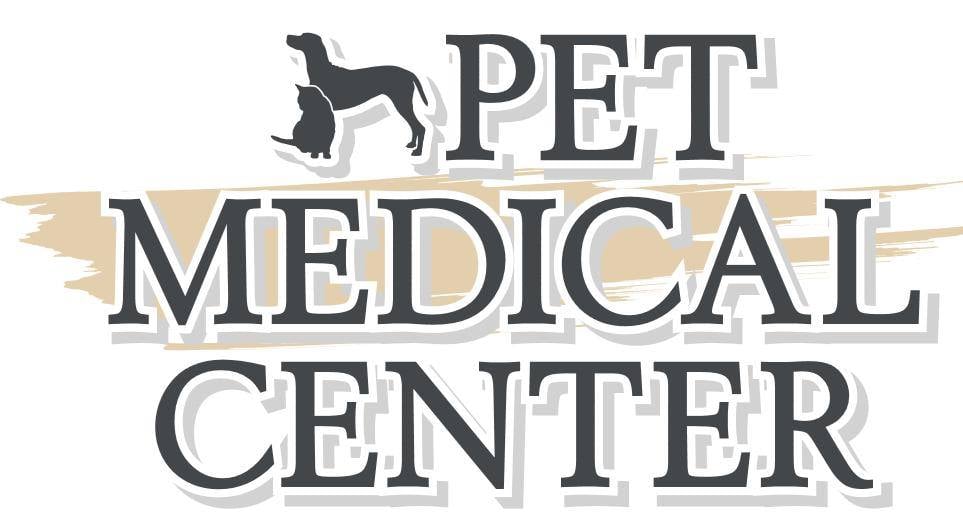 Pet Medical Center of Urbandale
COVID-19 Information for
Pet Medical Center of Urbandale
Pet Medical Center of Urbandale is currently: Open and delivering curbside services
Welcome Message
Dr. Devries' expertise mixed with her compassion and empathy makes her one of a kind. You can always rely on her in a situation of need. She has the experience to offer individualized treatment plans that fit your needs. She will spend the time necessary to make sure you understand the situation at hand, and be sure you leave with peace of mind.
Mission
Dr. Kristin De Vries founded Pet Medical Center of Urbandale to be your other family doctor. We are a full-service veterinary hospital. Your pet can get everything from nail trimmings to surgery, all in one friendly place!
Services Offered

Dog Services

Cat Services
Location & Areas We Serve
History
Upon graduation Dr. De Vries practiced in Boone and had her own relief (substitute) business. She was an associate practitioner at Avondale Veterinary Healthcare Complex before signing on at Village Veterinary Hospital. After working at Village Veterinary Hospital for 12 years, she is excited to be a practice owner at Pet Medical Center of Urbandale.