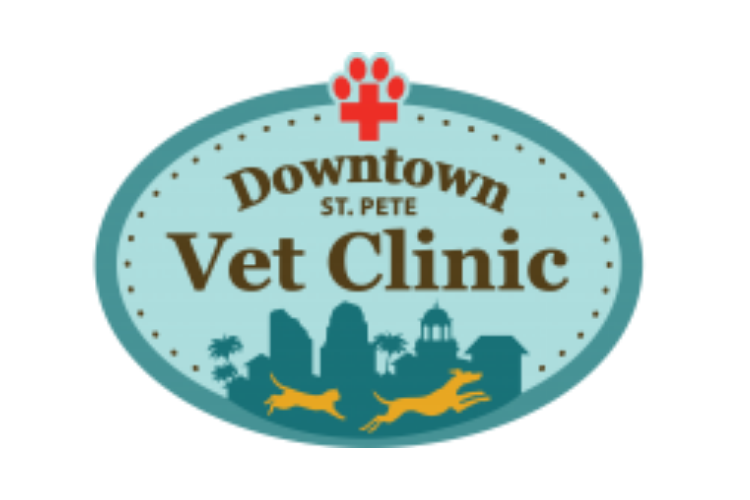 Downtown St. Pete Vet Clinic
Welcome Message
Here at Downtown St. Pete Vet Clinic, we combine sound medical expertise, exceptional client service, and a deep passion for animals to create a veterinary care experience that is truly unique. However, if your pet should ever need more in-depth care or surgery, rest assured that the support team at our sister practice, Northeast Animal Hospital, is ready to see your pet. For over 45 years, we have been providing high-quality, compassionate pet care to families in Pinellas County at Northeast Animal Hospital. We are devoted to taking care of pets (and their owners too!).
Mission
We endeavor to shatter the common notion of what an animal clinic should be, and to create a life experience for pets that combines love for animals, great health, and a fun new vibe! Yes, a different type of animal hospital, located in the heart of downtown St. Petersburg.
Services Offered

Dog Services

Cat Services
Location & Areas We Serve
History
Downtown St. Pete Vet Clinic is an animal clinic in the heart of St. Petersburg, Florida. Downtown St. Petersburg (DTSP) is growing and is proud to be considered one of the most pet-friendly cities in the United States. We established Downtown St. Pete Vet Clinic because we wanted to be part of the excitement, and to provide what busy residents need for their pets.
Our highly educated, trained, and enthusiastic veterinary staff are all dedicated and committed to providing the best, most compassionate veterinary care, and to improving the life of your pet. We love our patients and care for them as if they were our own. We are also proud of our team of devoted St. Petersburg veterinarians, veterinary technicians, and support staff.