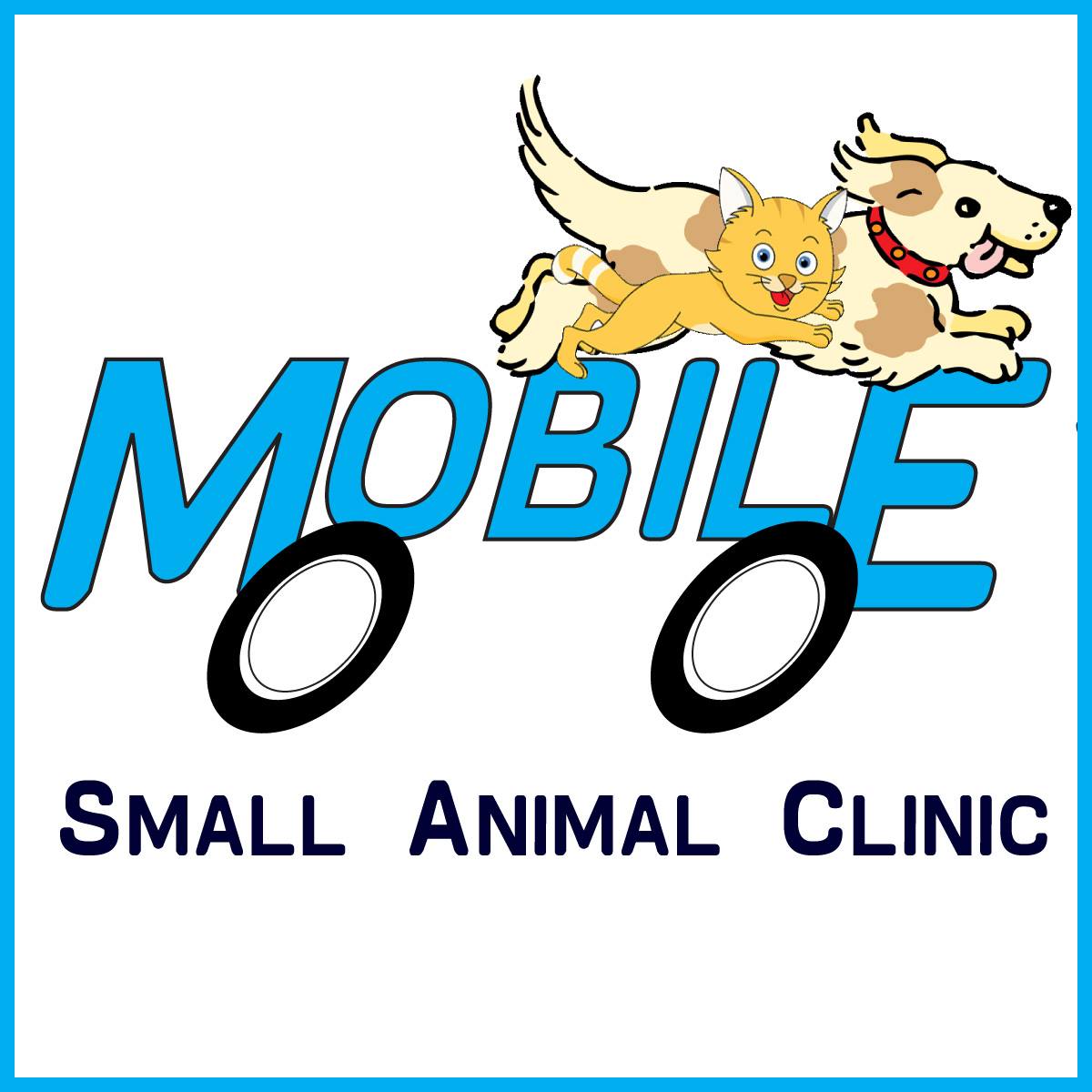 MOBILE SMALL ANIMAL CLINIC
Welcome Message
Mobile Small Animal Clinic is a house call veterinary service in the Denver area serving Denver, Arvada, Lakewood, and Wheat Ridge. For an additional fee, and time permitting, we will go outside of our service area. Please contact us by submitting an inquiry below for more information.
Mission
We succeed in handling your pet's health care needs as much as an in-home service can. Your pet's well-being is our priority.
Services Offered

Dog Services

Cat Services
Location & Areas We Serve
History
We provide non-emergency care for dogs and cats. Some services include wellness annual checkups, sick patient examinations, common ailments, preventive care, labwork, pharmacy, vaccinations, domestic health certificate, relocation assistance, grooming for medical reasons, euthanasia, end of life consultation, etc. Dr. Jinny also works with specialty hospitals for patients that need follow-up blood work. If there is anything else not mentioned, feel free to call us to see if we can help!