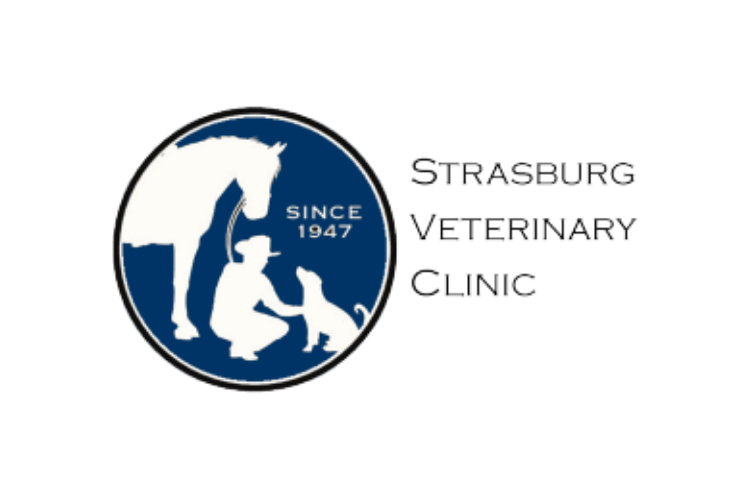 Strasburg Veterinary Clinic
Welcome Message
Welcome to the Strasburg Veterinary Clinic. We are a full service small and large animal clinic located in Strasburg, Colorado.
Mission
Our primary goal is to provide your animals with the best possible veterinary care available.
Services Offered

Dog Services

Cat Services
Location & Areas We Serve
History
Strasburg Veterinary Clinic was established in 1947. At the time of its origin, Strasburg Veterinary Clinic was the only practice on the central-eastern plains between Denver and Goodland, Kansas. The clinic initially served farmers and ranchers in Eastern Colorado. Since then, the practice has grown to become a full-service mixed practice.
When the clinic began back in 1947, the goal was to provide quality veterinary care to each and every client.
As we move forward, this still remains the main goal of Strasburg Veterinary Clinic.