Bio
Dr. Shireen Zolghadri, "Dr. Z", was born and raised in Alpharetta, Georgia. She grew up barrel racing and riding horses at her grandparents' farm. She attended the University of Georgia and received a Bachelor of Science degree in Animal Sciences. While there she worked at mixed animal clinic and cheered the Dawgs on at as many football games as possible.
For veterinary school, she moved with her horse Sammy to Fort Collins, Colorado to pursue her passion at Colorado State University. Throughout her four years she was actively involved in many clubs including Treasurer of the Student Chapter of AAEP (SCAAEP) and Marketing Director of the Veterinary Business Management Association (VBMA).
Last year, she spent the year working at an equine exclusive referral practice, Piedmont Equine Practice in northern Virginia. She got extensive training at a practice that specialized in sport's medicine, emergency/critical care, surgery, and general wellness. In her free time, she enjoys traveling and doing outdoor activities including: horseback riding, hiking, running, and snowboarding.
Currently Caring for Pets At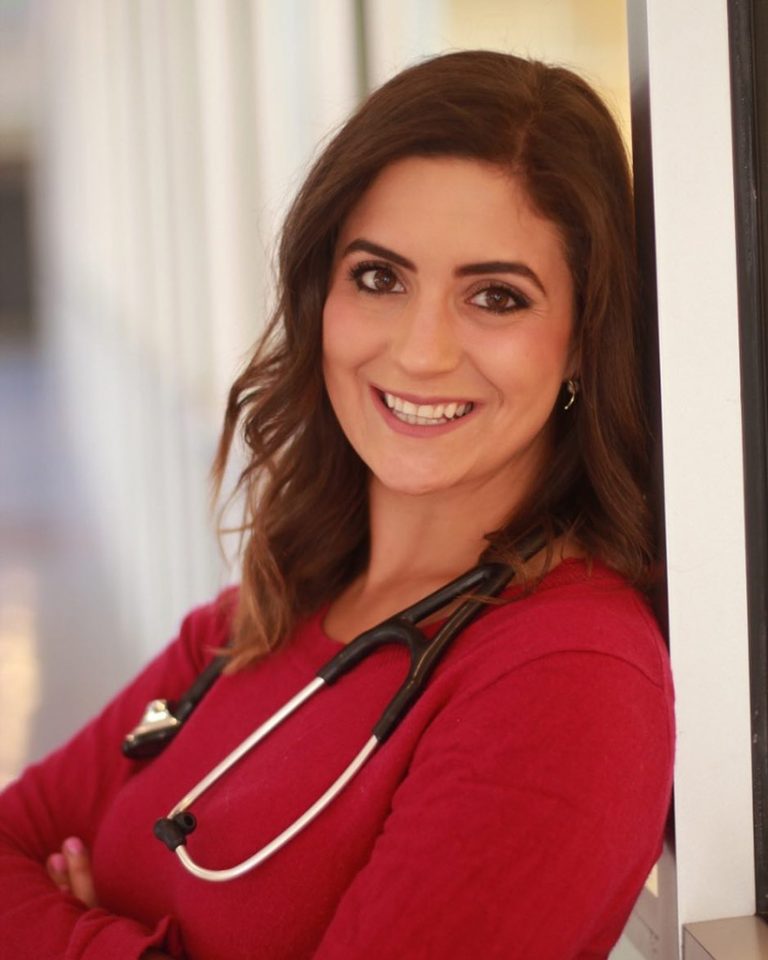 Connect with
Shireen Zolghadri DVM