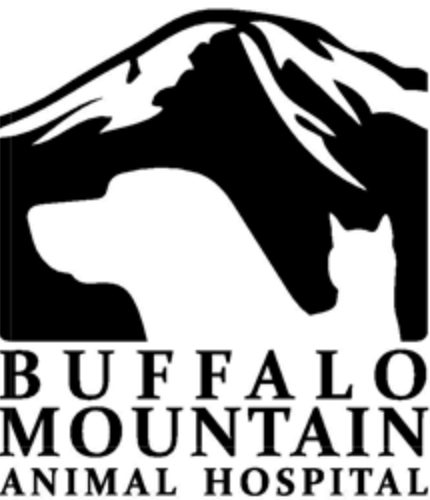 Buffalo Mountain Animal Hospital
COVID-19 Information for
Buffalo Mountain Animal Hospital
Buffalo Mountain Animal Hospital is currently: Open and delivering curbside services
Welcome Message
WELCOME TO BUFFALO MOUNTAIN ANIMAL HOSPITAL!
Buffalo Mountain Animal Hospital is a well-established, full-service, small animal veterinary hospital providing comprehensive medical, surgical and dental care. Buffalo Mountain Animal Hospital in Silverthorne, Colorado, is a full service companion animal hospital. It is our commitment to provide quality veterinary care throughout the life of your pet.
Mission
At Buffalo Mountain Animal Hospital we strive to offer not only sound advice, but also optimal veterinary care, thus allowing you the enjoyment of your companion for a maximum number of years. Our job is not only to treat your pet when he or she isn't feeling well, but also to help you learn how to keep your best friend happy and healthy.
Services Offered

Dog Services

Cat Services