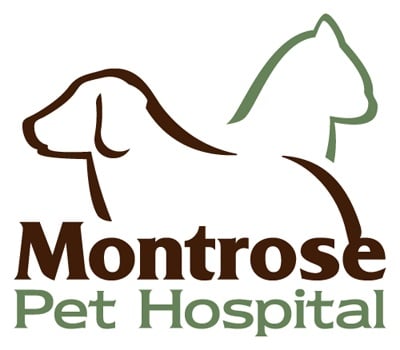 Montrose Pet Hospital
Special Announcements for
Montrose Pet Hospital
Montrose Pet Hospital COVID-19 status : Open and delivering curbside services
Welcome Message
Montrose Pet Hospital is pleased to serve Montrose, CA and the surrounding areas. Montrose Pet Hospital would like to take this opportunity to welcome you, your family, and your special family member.
Mission
Our goal is to provide you and your pets with the best veterinary experience possible.
Services Offered

Dog Services

Cat Services
Location & Areas We Serve
History
At Montrose Pet Hospital, everyone is considered a leader and an integral member of the health care delivery team. Every day at Montrose Pet Hospital, it is our friendly team's responsibility to help make your veterinary experience a positive one to ensure that both you and your pet are at ease. In addition to mandatory veterinary knowledge and training, our team is selected for kindness, compassion, patience, professionalism, integrity, and agility.