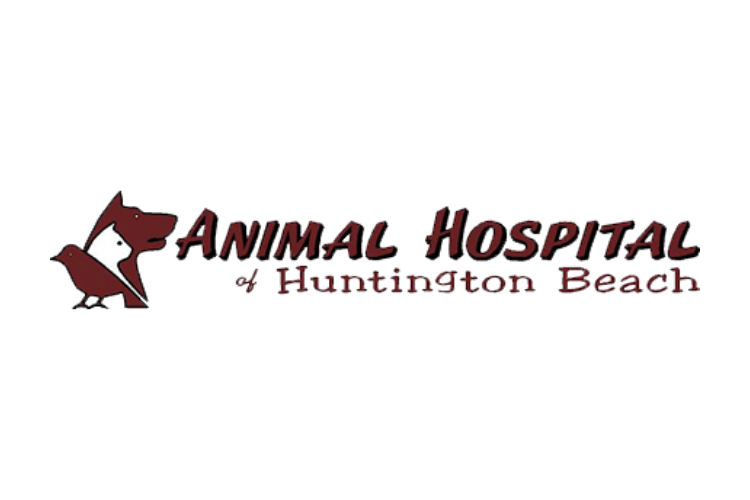 Animal Hospital of Huntington Beach
Welcome Message
We are a full-service veterinary hospital offering a wide range of veterinary medical services including; laser surgery, digital radiography, digital dental radiography, ultrasound, and acupuncture. In addition, we have an indoor, climate-controlled boarding kennel with separate areas for dogs, cats, birds, and other exotics. We also offer hydro-surge bathing services to keep your pet looking and smelling great!
Mission
Beyond first rate pet care, we make our clinic comfortable, kid-friendly, and strive for a calm environment so your pet can relax in the waiting room and look forward to meeting his or her own veterinarian.
Services Offered

Dog Services

Cat Services
Location & Areas We Serve
History
The Animal Hospital of Huntington Beach was established in 1978 and has been serving the city of Huntington Beach and the surrounding areas with caring, experienced veterinary care for dogs, cats, small mammals, birds and exotics.