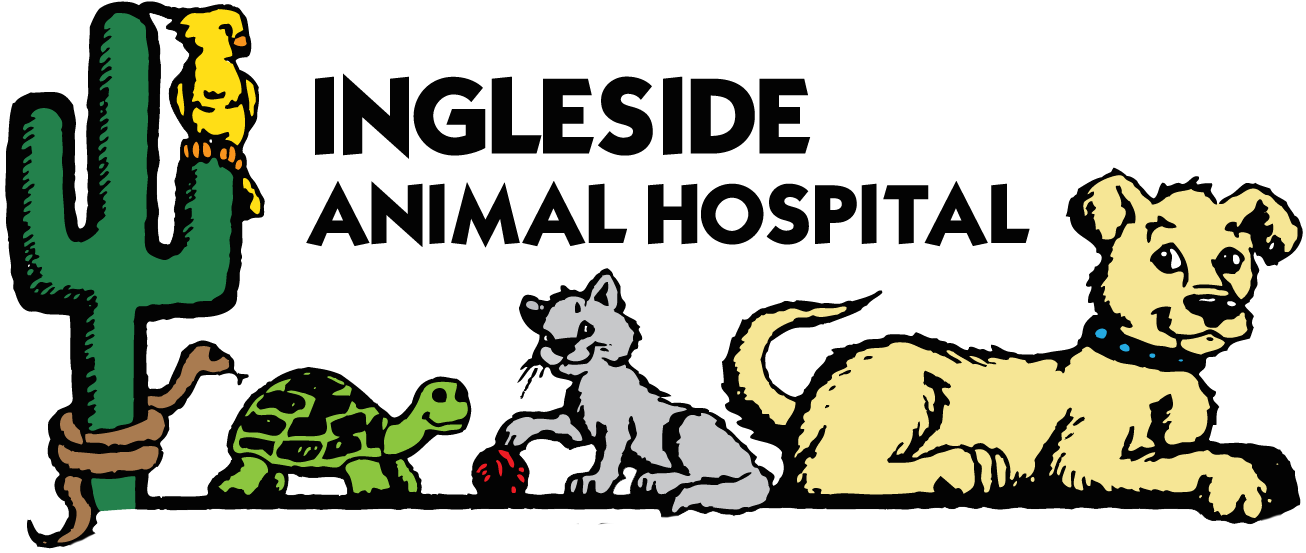 Ingleside Animal Hospital
Special Announcements for
Ingleside Animal Hospital
Ingleside Animal Hospital COVID-19 status : Open and delivering curbside services
Welcome Message
Serving the Arcadia area for over 57 years, Ingleside Animal Hospital is dedicated to providing high-quality veterinary care to patients in an atmosphere of compassion and excellence.

An American Animal Hospital Association (AAHA) accredited hospital since 1959, we continue to raise the bar when it comes to veterinary health care. Our team of veterinarians pride themselves on progressive methods and attentive client communication.
Mission
The mission of Ingleside Animal Hospital is to be the leader in quality, comprehensive and progressive care for all pets delivered with compassion.
Services Offered

Dog Services

Cat Services

Other Services
Location & Areas We Serve
History
As an established veterinary practice in operation for more than 50 years, Ingleside Animal Hospital is not content to rest on our reputation. Instead, we choose to constantly reinvent ourselvesby innovating and providing our clients with the most advanced veterinary care. We enjoy a clientele of long-standing friends and patients, but we also welcome new clients and patients every day.
Job Opportunities at this Practice