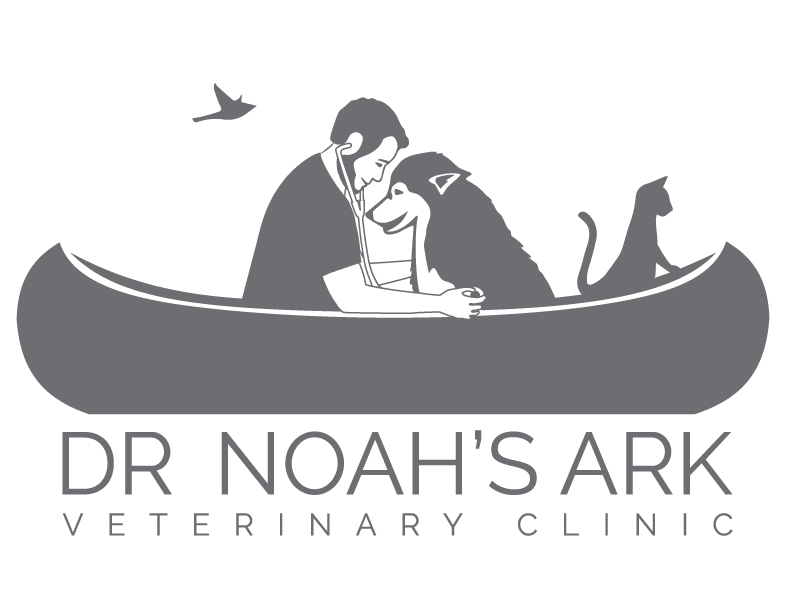 Dr. Noah's Ark Veterinary Clinic
COVID-19 Information for
Dr. Noah's Ark Veterinary Clinic
Dr. Noah's Ark Veterinary Clinic is currently: Open and delivering curbside services
Welcome Message
It's the vet clinic you always wished existed. Here at The Ark, we believe in treating everyone who walks through the doors as family. We lead with compassion and empathy, and dedication to the highest quality of care. We are a diverse group of bleeding heart animal lovers drawn together in our common search for something pure. We're here to be a part of your story and can't wait for you to be a part of ours.
Mission
Where everyone who walks through the door is family
Services Offered

Dog Services

Cat Services
Location & Areas We Serve
History
After years of working in corporate-run veterinary clinics in Madison and Milwaukee, Dr. Noah Arnold became frustrated with the rigidity of the corporate culture, the cold, cookie-cutter practice of medicine, and focus on billing. He believed there was more to veterinary care than following rules and paying bills and began dreaming of a place that felt more like home than a hospital.
Dr. Noah's Veterinary Clinic first opened its doors in February 2017 to be a warmer, kinder, more personal veterinary practice: a place where clients had easy access to staff for all questions big and small; a friendly environment where people and pets feel welcome, valued, and loved; a place where all patients received excellent care in a clinic equipped with state of the art diagnostic tools with staff who are well trained in the most current advancements in veterinary medicine. From humble beginnings, the clinic has grown to be home to four on-site veterinarians providing the very best care for all patients.