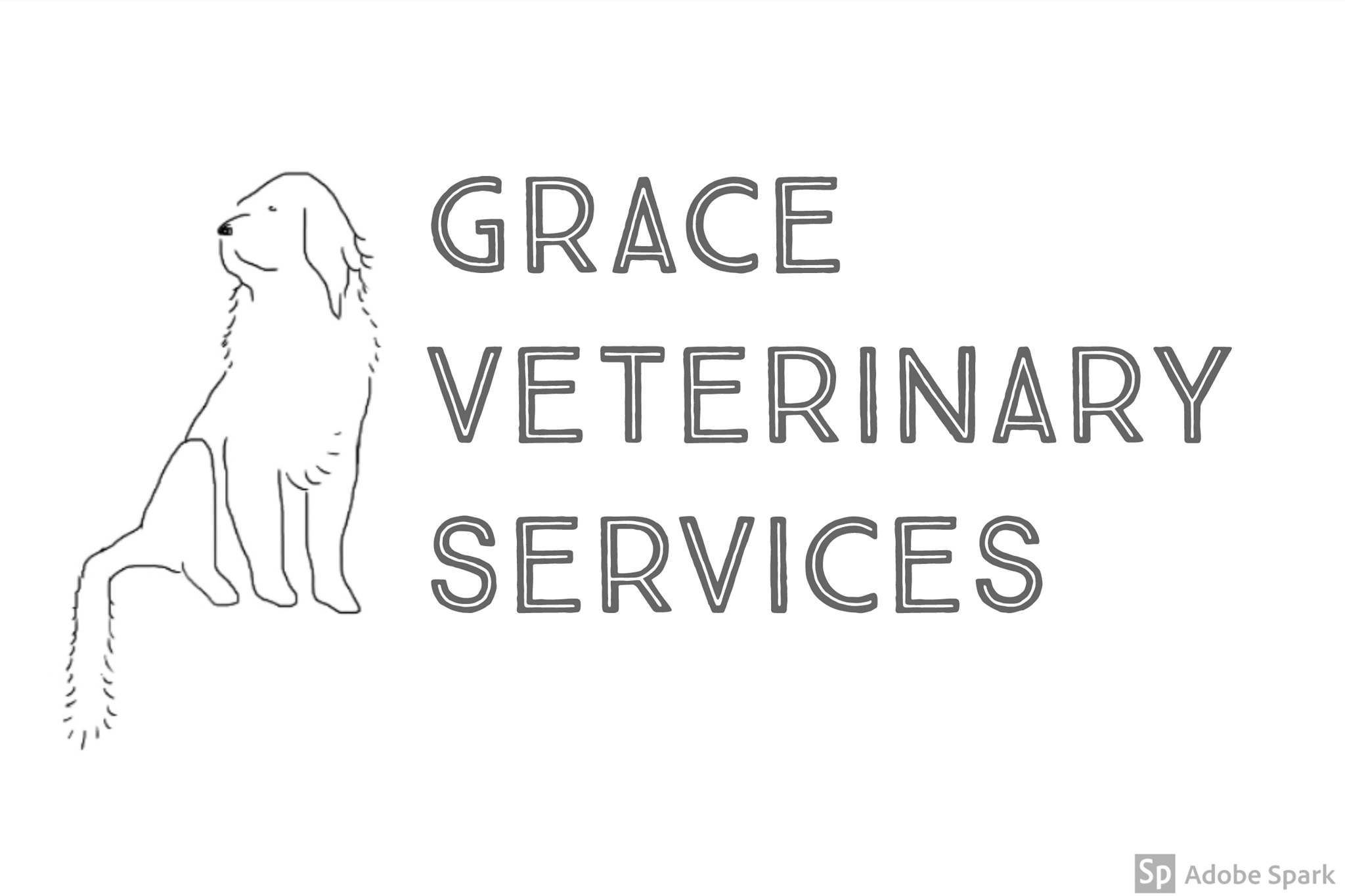 Grace Veterinary Services
Welcome Message
Hi! I'm Dr Kendra Rushing. My vision for Grace Veterinary Services (GVS) is to help improve the lives of our most faithful companions. GVS is housecall only, providing acupuncture, physical rehabilitation, and laser therapy in the comfort of your own home.
Mission
Grace Veterinary Services strives to treat every patient with the care and attention that Grace inspired. And to treat every patient like Grace would have too!
Services Offered

Dog Services
Dog Rehabilitation and Physical Therapy

Cat Services
Cat Homeopathic and Natraceutical
Cat Rehabilitation and Physical Therapy
Location & Areas We Serve
History
GVS's namesake Grace, a beautiful landseer Newfoundland, was my (Dr. Kendra Rushing's) constant companion through undergraduate and veterinary education. In fact, Grace was the inspiration behind my pursuit of veterinary medicine.
She was the embodiment of strength and confidence, peace and joy.
Most of all, she was Grace.