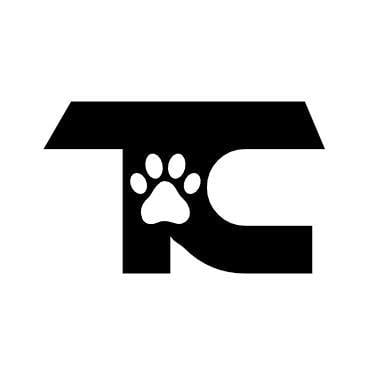 Town & Country Veterinary Hospital
Welcome Message
"Welcome to the Town & Country Veterinary Hospital! Town and Country Veterinary Hospital brings a full range of services to pet owners across Media."
Mission
"Our mission is to provide you with highest quality veterinary care and attention your pets deserve. Town and Country Veterinary Hospital is dedicated to keeping your pet in good health."
Services Offered

Dog Services

Cat Services
Location & Areas We Serve
History
"We continue to provide the honest, high quality, and compassionate veterinary services the community has come to expect over the past 70 years."