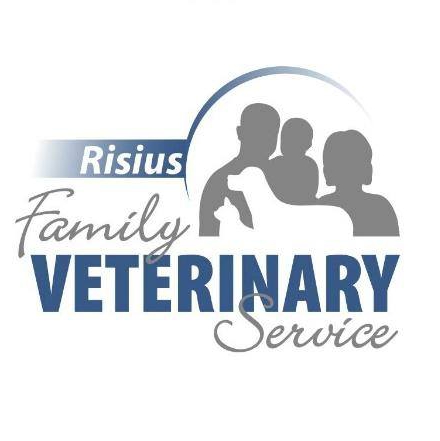 Risius Family Veterinary Service - Maquoketa
COVID-19 Information for
Risius Family Veterinary Service - Maquoketa
Risius Family Veterinary Service - Maquoketa is currently: Open and delivering curbside services
Welcome Message
This is a family business. But it's more than our name... it's also our culture and way of life. We understand the role that pets play in your life. Because at our core, this is a team of passionate animal lovers who will always take care of your animals like they were our own. And we understand the importance of trust and relationships. Our team is attentive, caring, and detail-oriented. We will always do right by you, every single time. Because once you walk through our doors or invite us onto your farm, you are family. And we wouldn' have it any other way.
Mission
A family-focused veterinary practice who cares deeply about the people and animals of our community. We care for dogs, cats, and large production animals. Family is not just a name, it's how we treat people.
Services Offered

Dog Services
Dog Illnesses and Disease

Cat Services
Cat Illnesses and Disease

Other Services
Location & Areas We Serve
History
This community has counted on us for nearly 40 years to care for them like family. That is a level of trust that we do not take lightly. Honoring this legacy of always caring for you as one of our own is the most important thing in our lives. And the way we do that is by continuing to learn, grow, and get better at caring for you the best way we know how. We are always working to raise the standards of care that we provide. Because you are family, and you deserve the best there is.