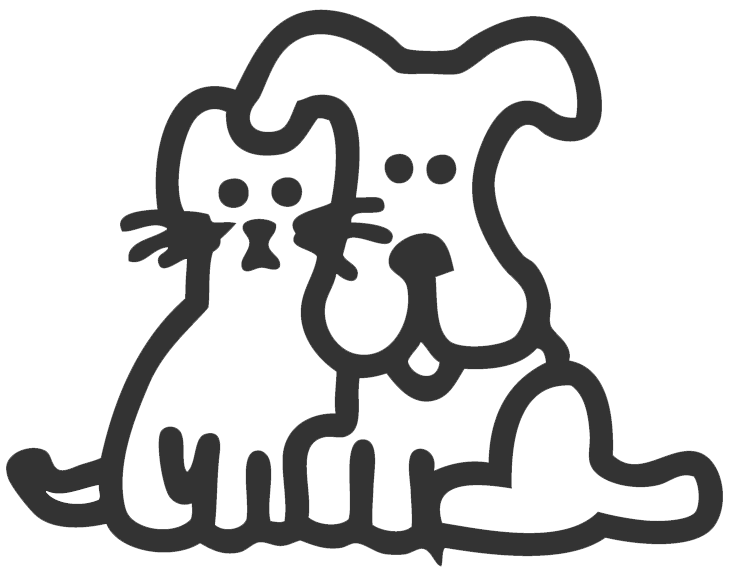 Arcola Animal Health Care Center
Welcome Message
At Animal Health Care Center we strive to offer not only sound advice, but also optimal veterinary care, thus allowing you the enjoyment of your companion for a maximum number of years. Our job is not only to treat your pet when he or she is not feeling well, but also to help you learn how to keep your best friend happy and healthy!! Welcome!
Mission
Our mission statement says it all: "We will strive to treat every client like family and every pet like our own!"
Services Offered

Dog Services

Cat Services
Location & Areas We Serve
History
The Animal Health Care Center was originally built by Dr. Lorna Lanman as a satellite clinic to her main hospital in Charleston, Illinois. It was only open for appointments 8 hours per week. Dr. Kim Livezey bought the clinic on September 1, 1994 and opened a full service veterinary hospital with two full time employees and one lunch time receptionist. The entire north half of the building was one big room mainly used for storage. This was immediately enclosed and is now the "hospital kennel ward". An x-ray machine was also purchased at this time. AHCC started offering limited boarding and grooming in addition to full veterinary services and surgery. The business grew and prospered and an addition was built in 2000, which included laundry/storage, boarding kennels, a kitchen, and bathroom facilities. Remodeling also resulted in a larger surgery suite! Currently, AHCC keeps three full time veterinarians very busy with a support staff of 10.