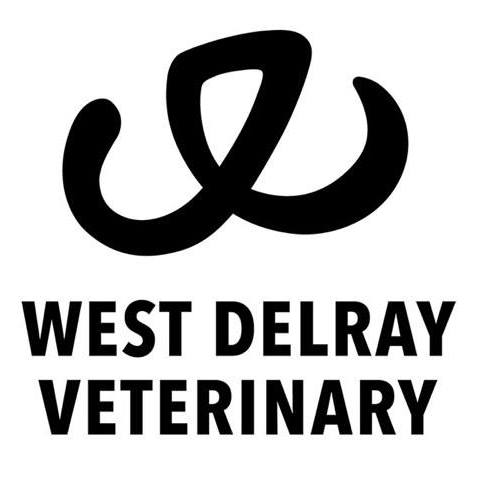 West Delray Veterinary
COVID-19 Information for
West Delray Veterinary
West Delray Veterinary is currently: Open and delivering full services
Welcome Message
West Delray Veterinary offers wellness and preventive care, general medicine, diagnostic testing, emergency pet care, dental care, oral surgery, general surgery, orthopedics, eye surgery, senior pet care, hospice and end of life, acupuncture, laser therapy, rehabilitation, herbal and nutritional support, and integrative or alternative cancer care in Delray Beach, West Boca, Boynton Beach, and the surrounding communities.
Mission
At West Delray Veterinary, our goal is to provide advanced, integrative, and mindful veterinary care to our patients and unconditional compassion and support to our clients in a healing, nurturing, and friendly environment.
We believe that medicine is not a "one size fits all" practice. Each patient and every person have a unique set of circumstances and perspective. Our philosophy is to identify each patient's individual needs and then to develop tailored wellness and treatment plans utilizing advanced medicine, surgery, and integrative therapies. We want to do what is BEST for YOU and your BELOVED PET.
Services Offered

Dog Services

Cat Services
Location & Areas We Serve
History
West Delray Veterinary is a Delray Beach, Florida based general small animal, integrative veterinary practice founded in 2019 by Dr. Jonathan S. Block, DVM CVA CCRT. In addition to offering advanced, comprehensive medicine and surgery, we implement an integrative approach to veterinary medicine, including wellness care, acupuncture, nutritional supplements, hydrotherapy, and comprehensive rehabilitation and pain management.