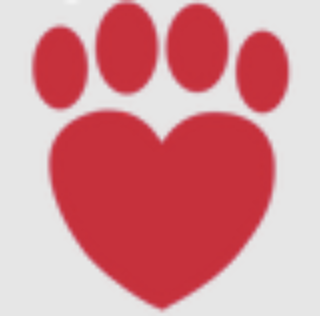 Bradenton Veterinary Hospital
COVID-19 Information for
Bradenton Veterinary Hospital
Bradenton Veterinary Hospital is currently: Open and delivering curbside services
Welcome Message
Bradenton Small Animal Hospital provides excellent care to pets and their owners. We offer great care at affordable prices. Excellent care, inexpensive, fantastic value. We have plentiful parking.
Mission
Patients who require care outside of business hours are directed to a local emergency facility with whom we trust and have a strong working relationship.
Services Offered

Dog Services

Cat Services

Other Services
Location & Areas We Serve
History
Bradenton Veterinary Hospital was founded in 1947 by Dr. Walter France as Bradenton Small Animal Hospital. Dr. France, who was a World War I veteran, started the practice near the close of the second war to end all wars. Initially Bradenton Small Animal Hospital was a mixed animal practice. Dr. France sold the practice to Dr. Clair Butler in 1957.