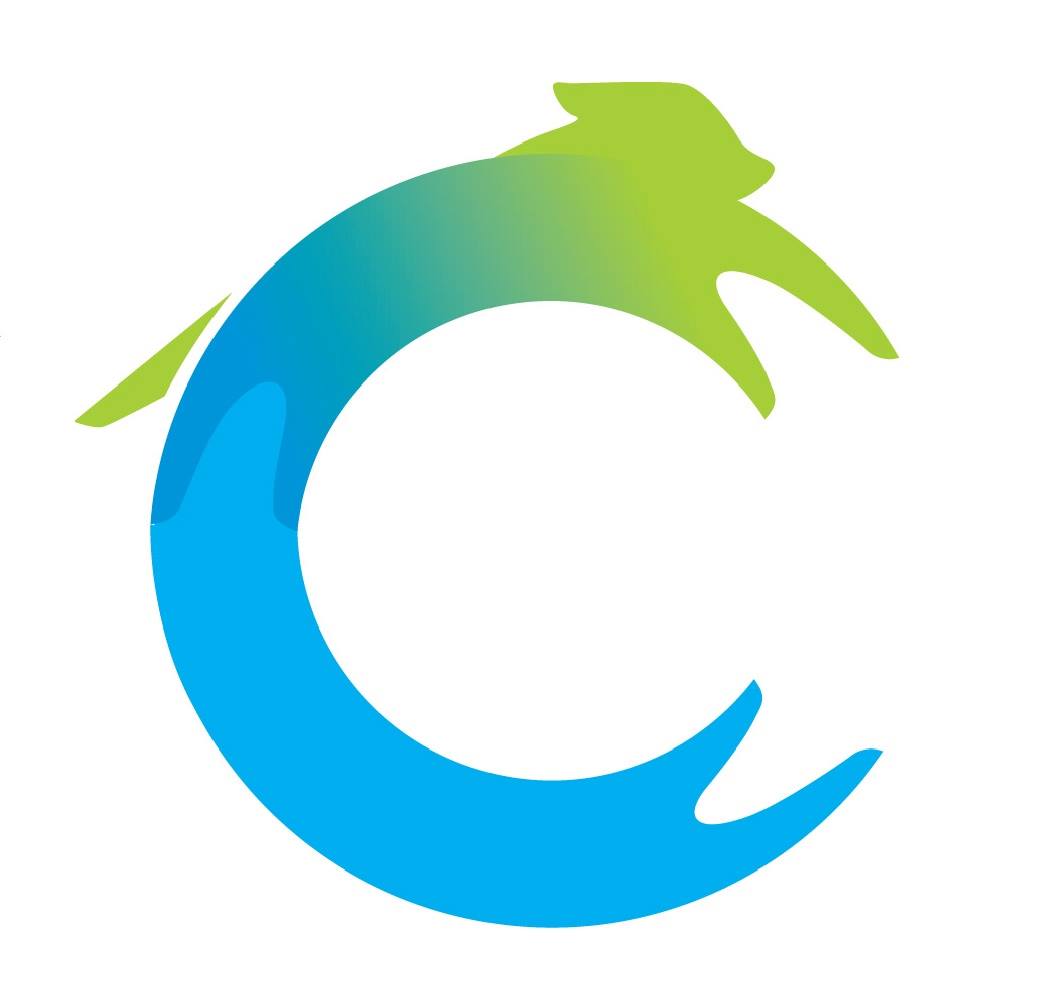 Coastal Animal Hospital - Carlsbad
COVID-19 Information for
Coastal Animal Hospital - Carlsbad
Coastal Animal Hospital - Carlsbad is currently: Open and delivering curbside services
Welcome Message
Independently owned and operated. We are a locally owned small business whose mission is to provide our furry community with high-quality care. It can be nearly impossible to tell which local practices are locally owned and which vet hospitals are owned by large private equity firms (who undoubtedly have different motivations). We are committed to keeping our community strong.
We are a new generation of veterinary hospitals. Wellness exams are the cornerstone of our philosophy. The very first recommendation we make in our wellness exams has been proven to make dogs live nearly 2 years longer. Each subsequent step in our clearly laid out wellness program will build on that benefit and will decrease pain and suffering your pet would otherwise experience throughout their life. Our goal for your pet is simple: Thrive.
Mission
We can make animal's lives better and prevent suffering through preventative care, modern medical and surgical advances, and team medicine.
We can advance the profession through proselytizing modern techniques and encouraging adoption of modern medicine.
We shall create a non-negotiable healthy work environment where everyone is laser-focused on patient care and customer service, are respected, encouraged, continually learning, and laughing.
Services Offered

Dog Services

Cat Services
Location & Areas We Serve