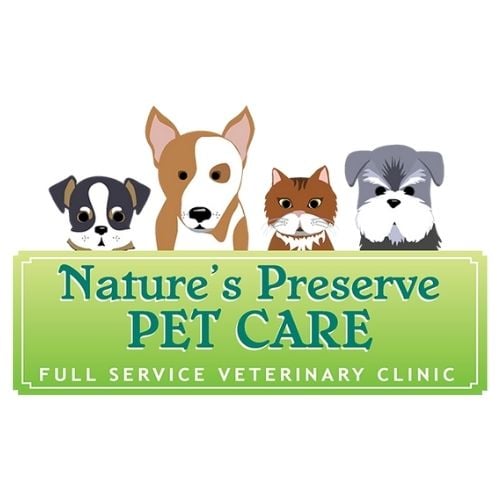 Natures Preserve Pet Care
Welcome Message
Located in Sun Prairie, WI provides personalized, compassionate care for you and your pet. We are a full-service animal hospital, providing medical consultation, preventative care, spays & neuters, complete laboratory services, diagnostic radiography, dentistry, surgery and more! Your pet's treatment options will always be discussed with you.
Mission
FRIENDLY SERVICE, COMPASSIONATE CARE
If you live in Sun Prairie or the surrounding area and need a trusted veterinarian to care for your pets you have come to the right place. Our compassionate veterinarians treat dogs, cats, and some exotic species.
We will provide our very best in veterinary care for your treasured companion!
Services Offered

Dog Services

Cat Services
Location & Areas We Serve
History
Welcome To Nature's Preserve Pet Care!
Nature's Preserve Pet Care has been proud to serve the pet owners of Sun Prairie since 2018.
We pride ourselves on offering our patients and clients the best possible veterinary care when they need it. We don't shy away from same-day appointments either. Some places might have a 6-week waiting period just to be seen, however, we will do what we can to fit you into our schedule the same day.
Walk-ins? Come on in!
Our clients aren't just customers, they're also our friends. We like our clients to think of our practice as if it was their home and want their pets to feel just as comfortable.