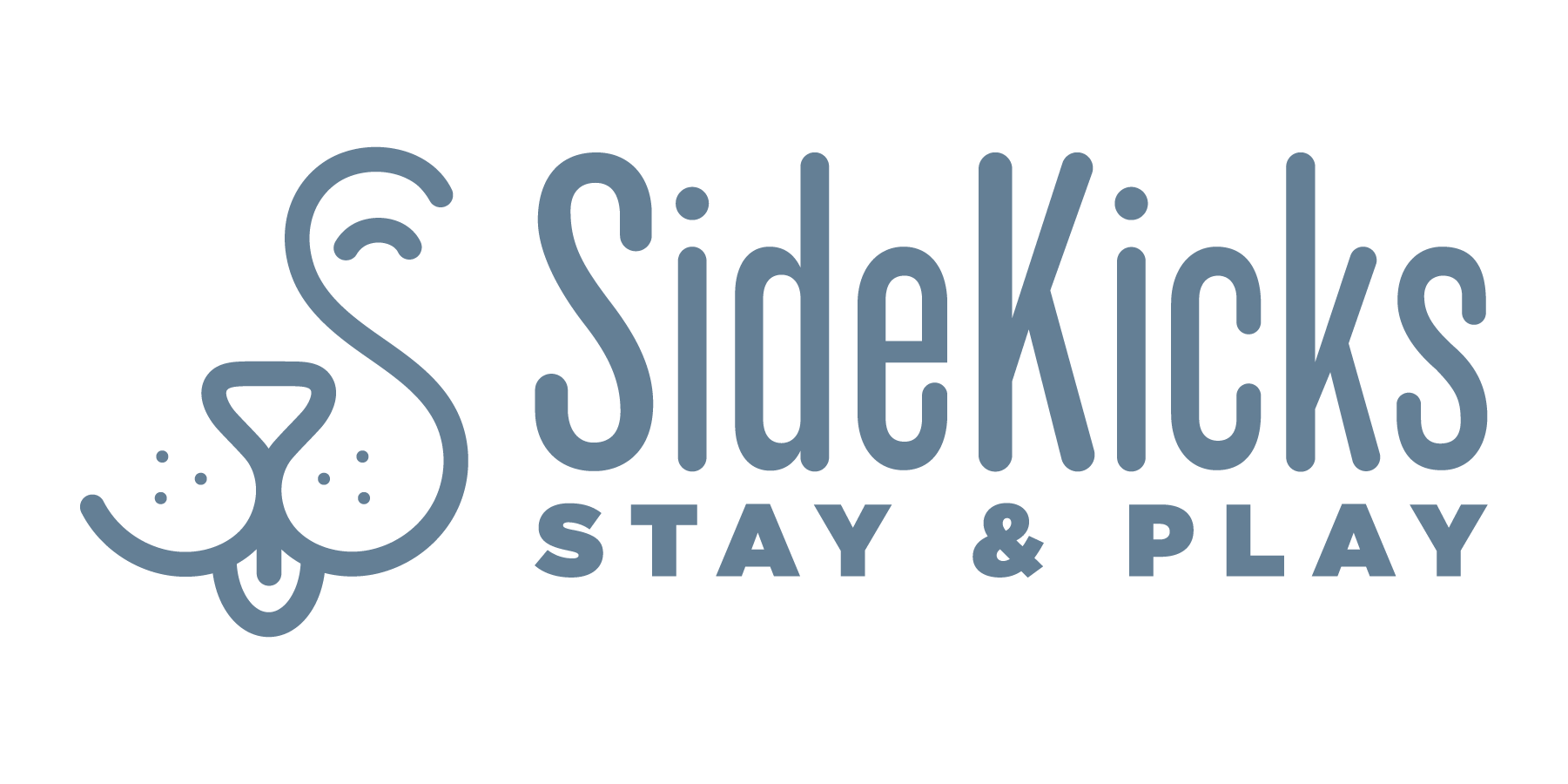 Sidekicks Stay and Play (next to Swann Animal Clinic at Plum Creek)
Welcome Message
We offer stunning accommodations for your pet at our facility in Amarillo, TX, so that they feel comfortable and safe while you're away. Welcome to your pet's new home away from home. Your pet's overnight boarding includes your pet's normal feeding schedule, indoor and outdoor playtime, a comfortable raised bed, and a lot of love.
Mission
Dedicated to making a positive impact in the lives of people and their pets by providing excellent care to both.
Location & Areas We Serve
History
Sidekicks Stay & Play was established in 2021 to serve the pets of Amarillo, TX. We focus on enriching the lives of dogs and cats through our boarding and enrichment programs, providing excellent care, and treating your pets like they're one of our own. We offer day and overnight boarding, a day enrichment program, grooming, and a selection of spa services. We are a group of highly trained, experienced animal lovers who are devoted to giving our pets the best care possible.