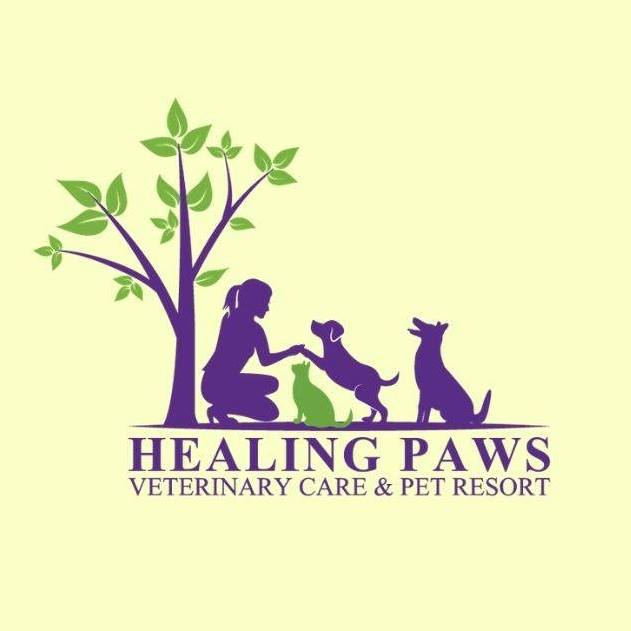 Healing Paws Veterinary Care & Pet Resort
COVID-19 Information for
Healing Paws Veterinary Care & Pet Resort
Healing Paws Veterinary Care & Pet Resort is currently: Open and delivering curbside services
Welcome Message
"Welcome to the Healing Paws Veterinary Care & Pet Resort! Creating a more enjoyable veterinary experience and a strong client-practice relationship through Fear-Free handling methods, quality customer service, and customized patient care."
Mission
At Healing Paws, everything we do and every decision we make is focused on what will make our patients most comfortable and what will make being a pet owner more rewarding. Our goal is to make veterinary visits a positive experience for everyone especially those of the four-legged variety!
Services Offered

Dog Services

Cat Services
Location & Areas We Serve
History
"Providing the best veterinary services around Pennsylvania area more than a decade."