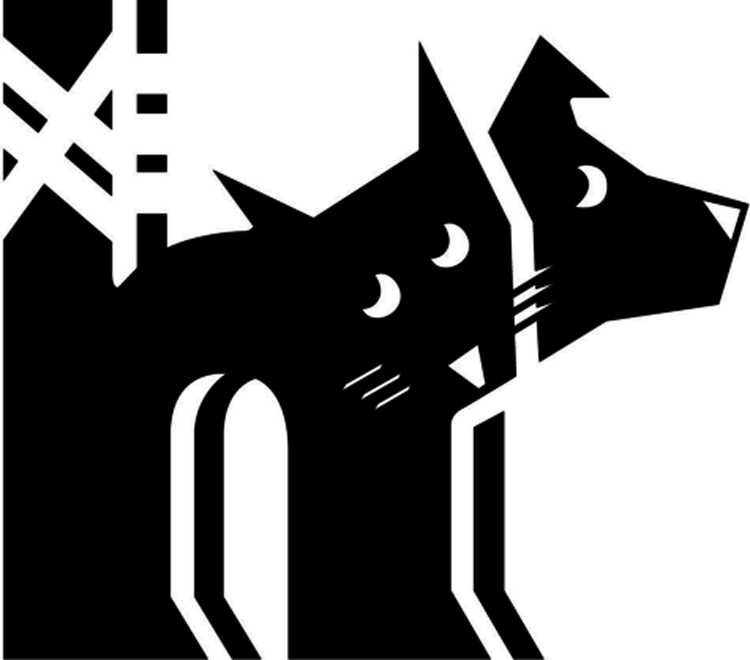 Harlingen Veterinary Clinic
Special Announcements for
Harlingen Veterinary Clinic
Harlingen Veterinary Clinic COVID-19 status : Open and delivering curbside services
Welcome Message
Welcome to the Family at Harlingen Veterinary Clinic!
As a member of your community since 1991, Harlingen Veterinary Clinic offers caring, compassionate, and comprehensive veterinary care tailored to the unique needs of each pet and family.
Mission
The mission of Harlingen Veterinary Clinic is to cultivate a strong devotion to the highest quality of veterinary medicine. We will provide professional, progressive and comprehensive care while incorporating integrity, compassion and dedication. We pride ourselves in our ability to nurture the human-animal bond, as well as provide contributions to charities. We will continue to advocate for the well-being of animals and people alike to enrich the lives of those around us.
Services Offered

Dog Services

Cat Services

Other Services
Location & Areas We Serve
History
Harlingen Veterinary Clinic was established in 1989 as an out-patient clinic for Hillsborough Veterinary Hospital. Dr. Christine Newman purchased the practice in 1990 and began working full time at the clinic in October 1991
Job Opportunities at this Practice