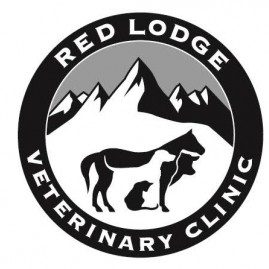 Red Lodge Veterinary Clinic
Welcome Message
Welcome to Red Lodge Veterinary Clinic!
We place a strong focus on equine lameness and medicine, in addition to comprehensive small animal care.We offer an array of services that are essential for the care and management of your companions. Additionally, we provide large animal mobile ambulatory service, and after-hours emergency care for both large and small animals.
Mission
"Our mission is to provide exceptional customer service, combined with the highest standard of care for your animals."
Services Offered

Dog Services

Cat Services

Other Services