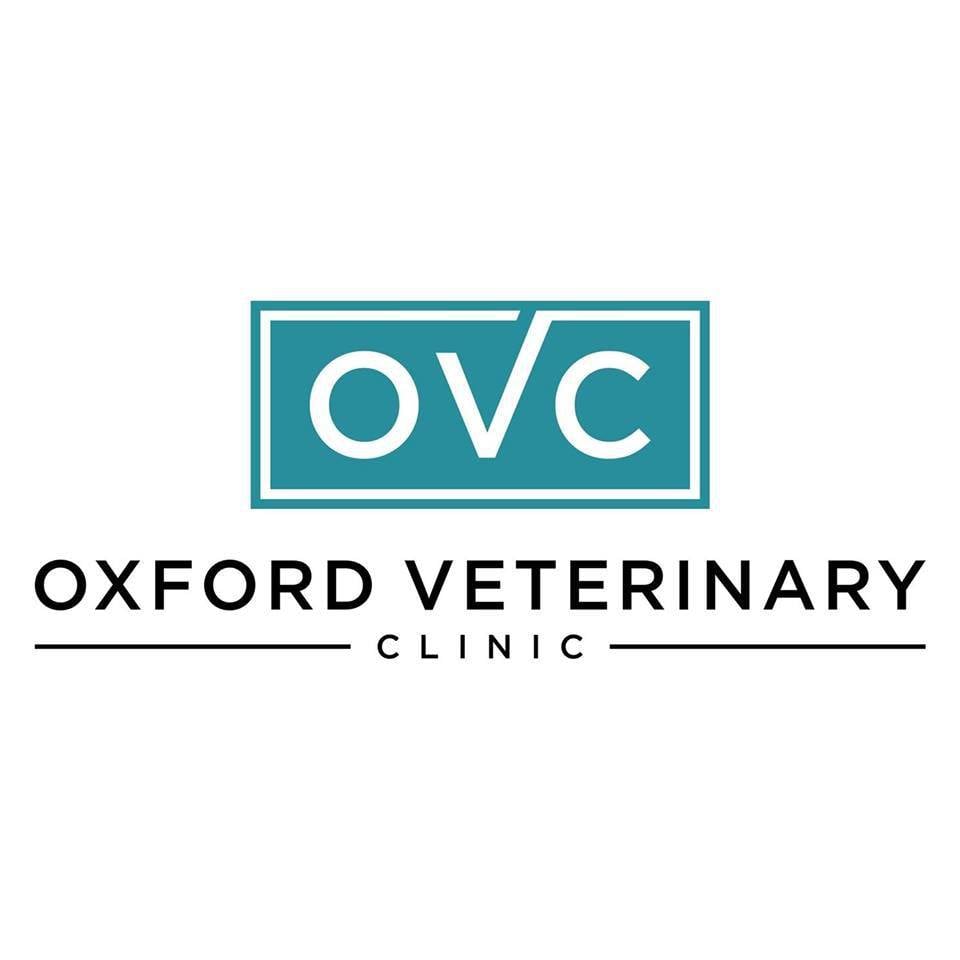 Oxford Veterinary Clinic
Welcome Message
Our building may be new, but our staff and roots in Mississippi run deep.
At Oxford Veterinary Clinic, we offer a wide range of veterinary services including preventative care and cutting-edge diagnostic tools.
With the latest technology, our new modern office is able to provide faster diagnosis and treatment for your loving pet.
Mission
We provide services that ensure your pet receives the best and most complete care.
Services Offered

Dog Services

Cat Services