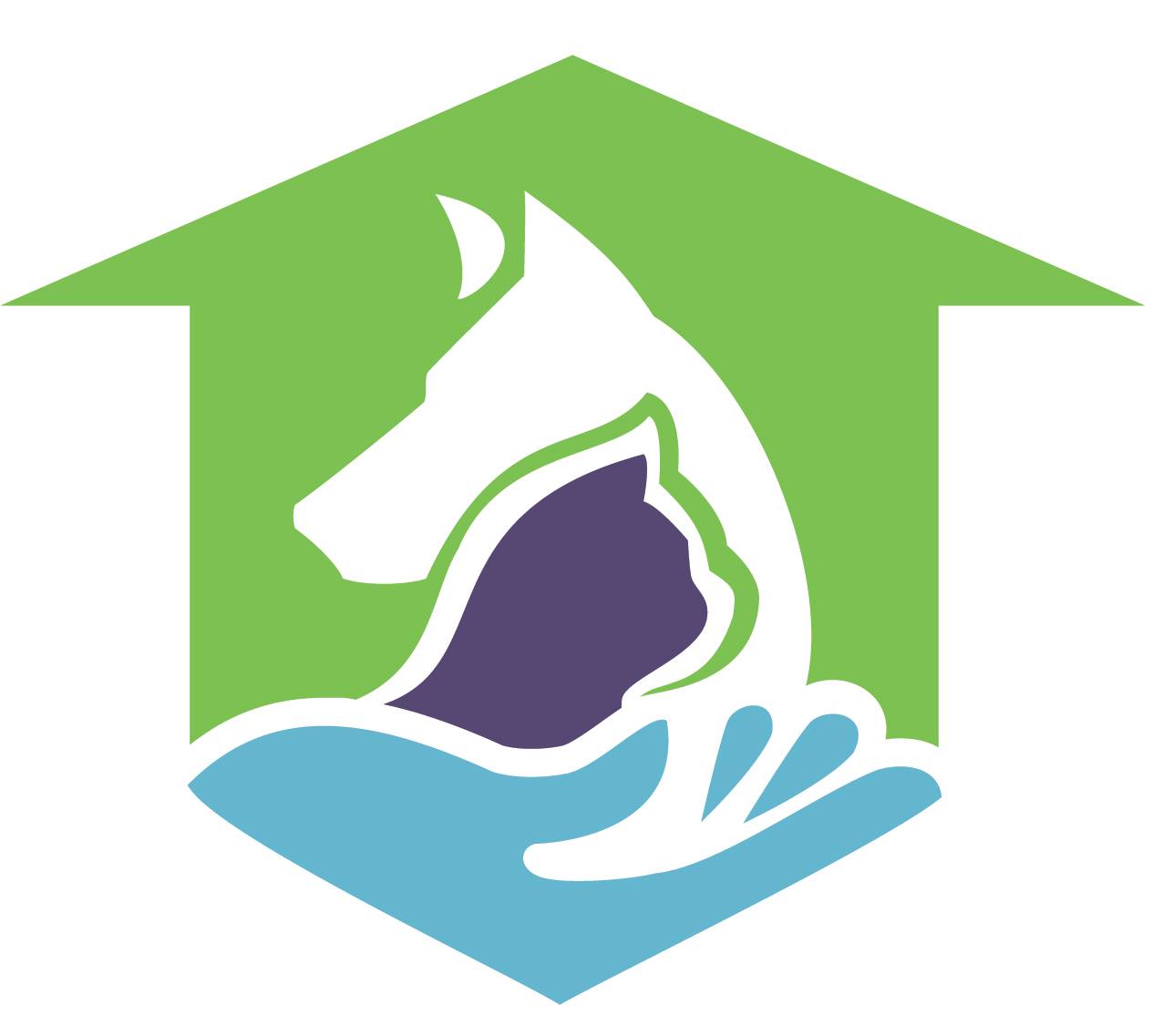 East Coast Animal Hospital
Welcome Message
Here at East Coast Animal Hospital, our focus on preventive medicine can help derail acute situations. We are also equipped to handle medical and surgical (non-orthopedic) cases with an in-house laboratory and diagnostic imaging. This allows us to give you answers and provide relevant and timely treatment options. As a Flagler County native, Dr. Tajmir will partner with you to provide the highest quality of care to your animals. Our experience and compassion, combined with the love of your animals, will allow us to work together to better your pet's health care needs.
Mission
Our focus is simple, allowing our family to care for yours.
Benjamin Franklin said it best, "an ounce of prevention is worth a pound of cure."
Services Offered

Dog Services
Dog Illnesses and Disease

Cat Services
Cat Illnesses and Disease
Location & Areas We Serve
History
East Coast Animal Hospital is Flagler County's newest veterinary hospital