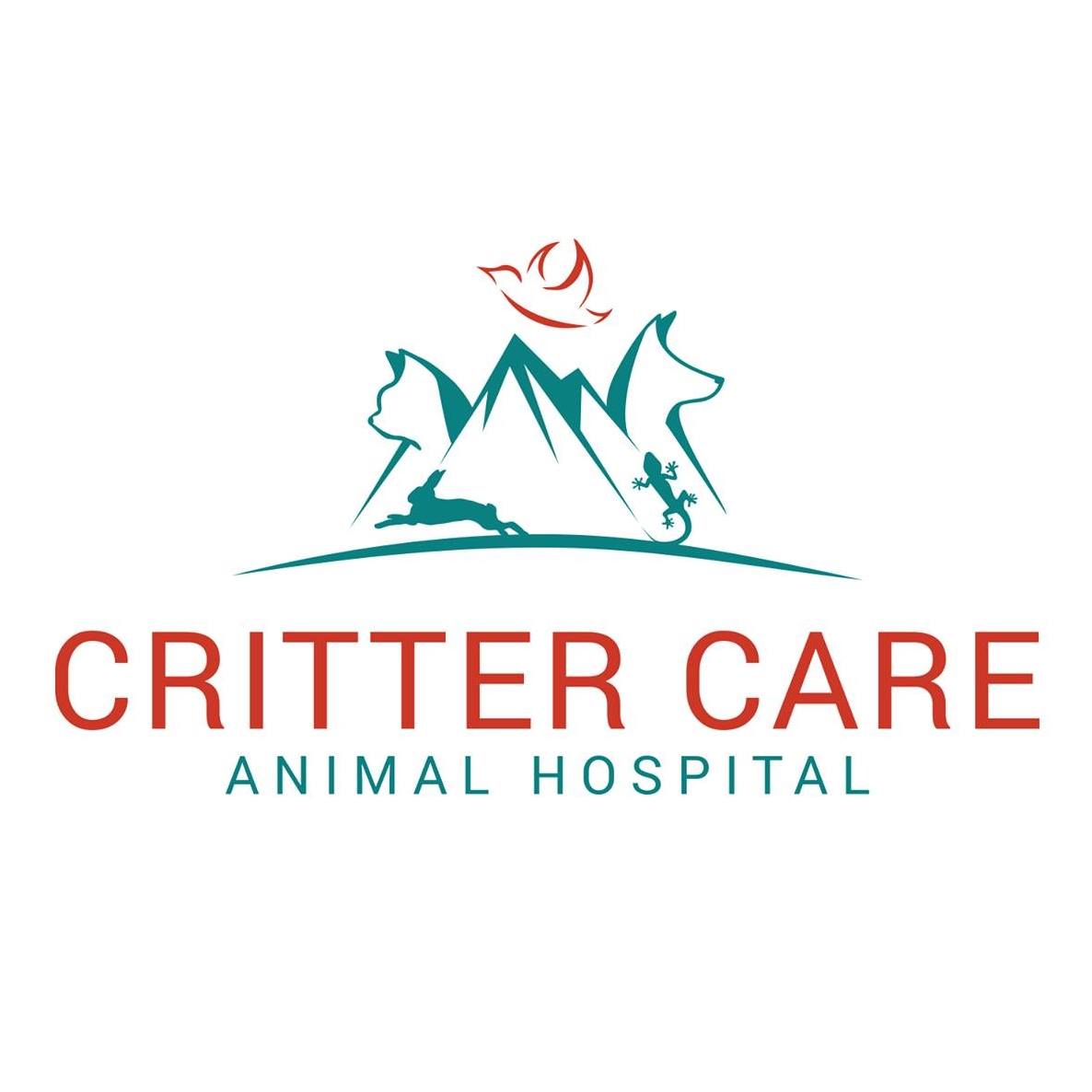 Critter Care Animal Hospital
Welcome Message
All Critters welcome!
Critter care is a fear free certified practice! We will always work with your critter's emotional well-being in mind. We will carefully assess their fear, anxiety and stress levels and do our best to make their vet visit a pleasant experience.
We have a special interest in exotic pet medicine including reptiles,birds and small mammals.
Mission
Caring for all creatures with respect and kindness.
Services Offered

Dog Services

Cat Services

Other Services