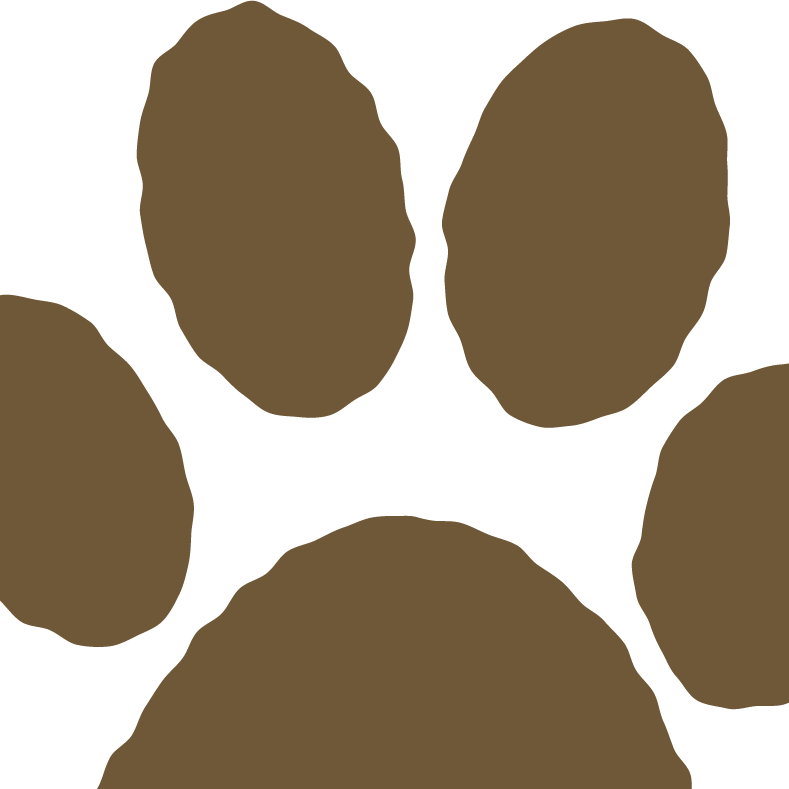 Peaceful Pet in Home
Welcome Message
It is never easy to let one of our beautiful four-legged family members cross over the rainbow bridge. We love them and want them in our lives for as long as possible. They are as much a part of our families as anyone, and they play such an important part in our lives. Yet, for most of us, a time will come when our beloved pets are too ill and/or old to have the good quality of life we want for them. They will be in pain, and not able to do the things they used to enjoy. You can tell it is time for them to move on; often, they are the ones who let you know. When this time comes, you want the best quality end of life care for them that is available. That is when you call Peaceful Pet.
Mission
We are the in home pet euthanasia Tucson company you want to call when your pet is ready to move on. Peaceful Pet understands that the passing away of your dog or cat is a very stressful, emotional time for you and your family. The idea of taking your pet away from his or her familiar surroundings at home for the last time to have euthanasia performed in the cold, clinical setting of a veterinarian's office can be horrifying to you. It also makes the process of moving on more difficult for your pet, because the surroundings are unfamiliar, and your pet can also sense how distressed you are. One thing about our pets is that they always care more about you than themselves, right until the end.
Location & Areas We Serve
History
We created Peaceful Pet to help relieve some of this stress on both you and your pet. We feel that the best way for you and your pet to say goodbye is in the privacy of your own home. At home your pet can make a graceful and tranquil exit surrounded by all of his or her loving family and friends. Our goal is to provide your pet the dignity and respect they deserve at this time, and for their crossing over to be done with compassion and kindness. Your memories of your pet will be good ones, up until the end.